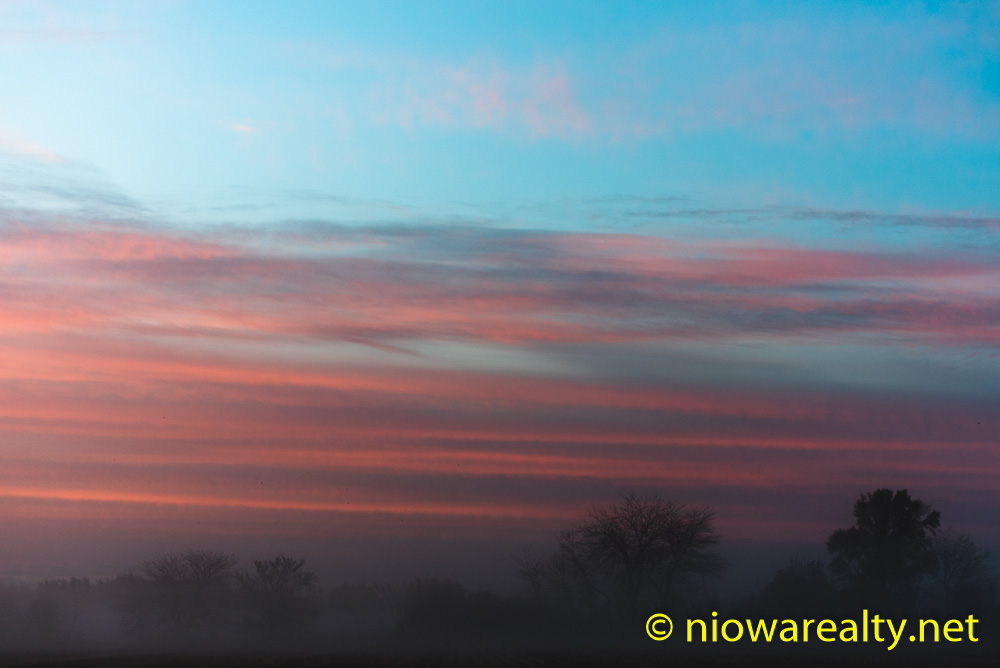 With it being such a hectic day today, I decided to go back to the lunch counter I visited several days ago to purchase the same simple burrito I ordered at that time.  I gave the order to a different face at the counter and after writing up the ticket he told me how much I owed.  I was flabbergast by the price and said, "Are you sure that's correct?"  He said, "Yes, that's the price."  I couldn't help but say, "That is going to be the first time I spent so much on a simple burrito and certainly the last!"  I know he didn't like my comment but I was not happy in finding the price had over doubled what I paid for the last one.  It must have been the suit I was wearing that raised the price.  Well, to add insult to injury, there I sat waiting for my name to be called for over 15 minutes and still no signs of my burrito.  Between my anger at the price gouge and their taking too much time to make it, I stood up and walked away without looking back.  They will likely never find me ordering something at their counter again.  I should have asked for a receipt when I paid for it so to show a few people, that simple bean-only burrito cost me nearly seven dollars.  Yes, we all must live and learn.
Now after finding myself talking about food, I must tell you a dear client gave me a cookbook several days ago that centered around lost and forgotten recipes over the past several hundred years.  I was paging thru it yesterday and happened to see a recipe for raisin pie which was one of my mother's favorites.  She was a very good cook and I remember her making a very tasty raisin pie.  I thought I'd share the following recipe from that book since family holiday festivities are just around the corner.  The only thing I excluded from it was the recipe for making the double pie crust which just about anyone can find online.  The person who supplied the recipe said raisin pie recipes have been around since as early as 1667 when appearing in a Pennsylvania Dutch cookbook. The recipe is as follows:
1 1/2 cups raisins
2 cups water
1 1/2 cups sugar
2 tablespoons all-purpose flour
1/4 teaspoon ground cinnamon
1/4 teaspoon ground cloves
4 tablespoons unsalted butter, melted
1 large egg, lightly beaten
2 Granny Smith apples, peeled and sliced thin
1 recipe of double-crust pie dough, bottom crust fit
into a 9 inch pie plate, top crust rolled to a 12 inch circle
and refrigerated.
Adjust an oven rack to the middle position and heat the oven to 350 degrees. Bring the raisins and water to a boil in a small saucepan over medium-high heat. Drain the raisins, reserving 1 cup of the liquid.
Combine the sugar, flour, cinnamon, and cloves in a large bowl. Add the butter and egg and stir to combine. Add the reserved raisin liquid and mix until well combined. Toss the apples and raisins together in a medium bowl and spread them over the bottom of the pie crust.  Pour the sugar mixture over the fruit and top with the remaining chilled circle of dough.  Trim all but 1/2 inch of the dough overhanging the edge of the pie plate.  Press the top and bottom crusts together, then tuck the edges underneath.  Crimp the dough evenly around the edge of the pie, using your fingers. Cut four 2-inch slits in the top of the dough.
Bake until the top crust is well browned and the filling begins to bubble, 55 – 60 minutes. Transfer the pie to a wire rack and cool slightly before serving.(The pie can be refrigerated for up to 2 days.)
I do hope at least a few of you try it.  There's no doubt you'll find yourselves developing quite the taste for raisin pie.   After paging thru that delightful cookbook, I may be sharing a few others I'm familiar with even though they're considered to be lost recipes.