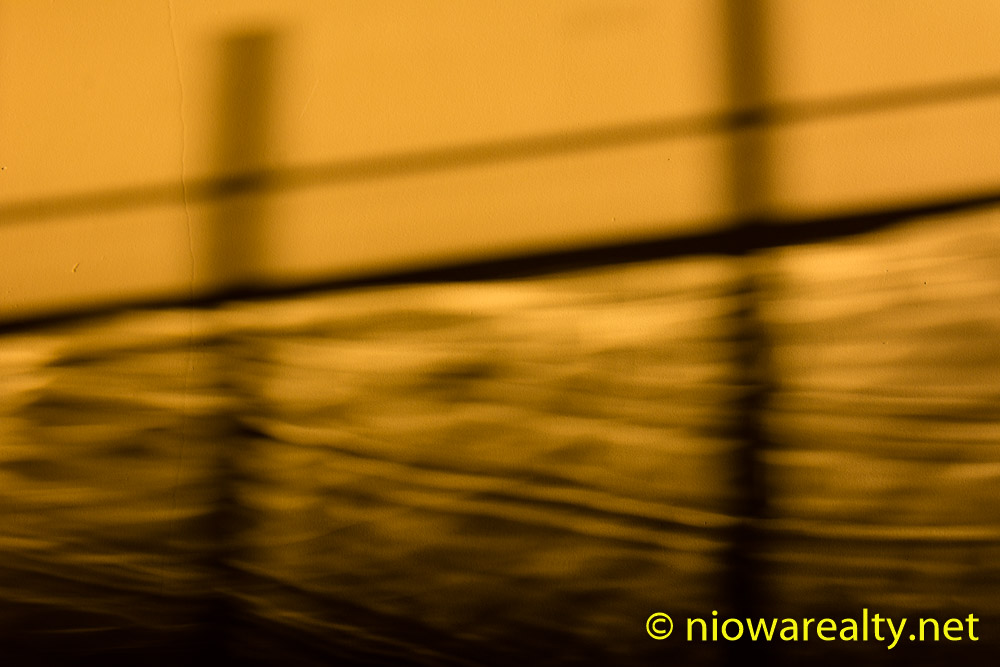 It was a big surprise to find frost early this morning, and after that one bite, a beautiful maple tree dropped nearly all its leaves in a 10 hour period since this morning.  It's amazing how some maples of the same type will slowly drop over days while others will release them all at once. I've come to the conclusion it must have something to do with how protected they are by other trees and buildings from bearing the full brunt of the cold air. I think the squirrel population has doubled in about a month's time by the added number I've been seeing lately. Everyone's bird feeders will be terrorized by them all the more, and what the squirrels spill on the ground, the deer will be there early the next morning. With that said, when a decision is made to feed the beautiful birds during the winter, be prepared to find you've created a path that will be well worn daily by the squirrels and deer. You remember the old saying about feeding a dog once and it will come back? You'll soon find it pertains to nearly all animals in the wild. A client of mine told a sad story early this Spring about her neighbor who decided to have not one, but three feeders out over this past winter. Well, for the first time in all the years my client has lived in her home, the deer began stripping her evergreen trees on their way to her neighbor's feeders. By the time winter ended, her beautiful evergreens were nearly naked as high as the deer could reach. All the more disturbing, was her neighbors being totally oblivious to what had taken place when Spring arrived. I guess this is a new way to torture a neighbor—create deer magnets. Your neighbor's evergreen trees will be their hors de'oeuvres before moving on to their early morning breakfasts at your feeders. Yes, that would be a very naughty thing to do, so don't do it!
I had a bitter sweet happening today with the closing of my mother's home over the noon hour. While walking thru her home early this morning, I had myself a good private cry, and before walking out the front door, I said to the emptiness, "Now you take as good care of your new owners as well as you did my Mother." We all wonder sometimes where all the years go when the memories come rushing back. If she were still alive, there's no question in my mind she would've approved of her home's new owners. After all the papers were signed and the loan officer had walked out, I soulfully said to the buyers, "Just remember one thing. If you take good care of your new home, it will take good care of you." It'll take me awhile to get used to not driving over there every morning. I'm sure all the neighbors will be glad to see someone new having taken up residence there since it's been vacant for some months.
These past days have seen a great deal of harvesting going on in and around North Iowa.  There's one particular farm site that's normally obscured whenever there's corn planted. When driving past it today, I noticed the corn was harvested and the beautiful homesite was back in full view. I'm sure the owners are aware of the big change and have to get used to being back in the "fish bowl" again. As the sun grows all the lower in our sky, it creates very interesting angles which we normally don't see other times of the year. I took the above photo this morning and named it "Across the Fence". It's gets a bit creepy because after looking at it for a while, it appears to be in motion. Can you see it?