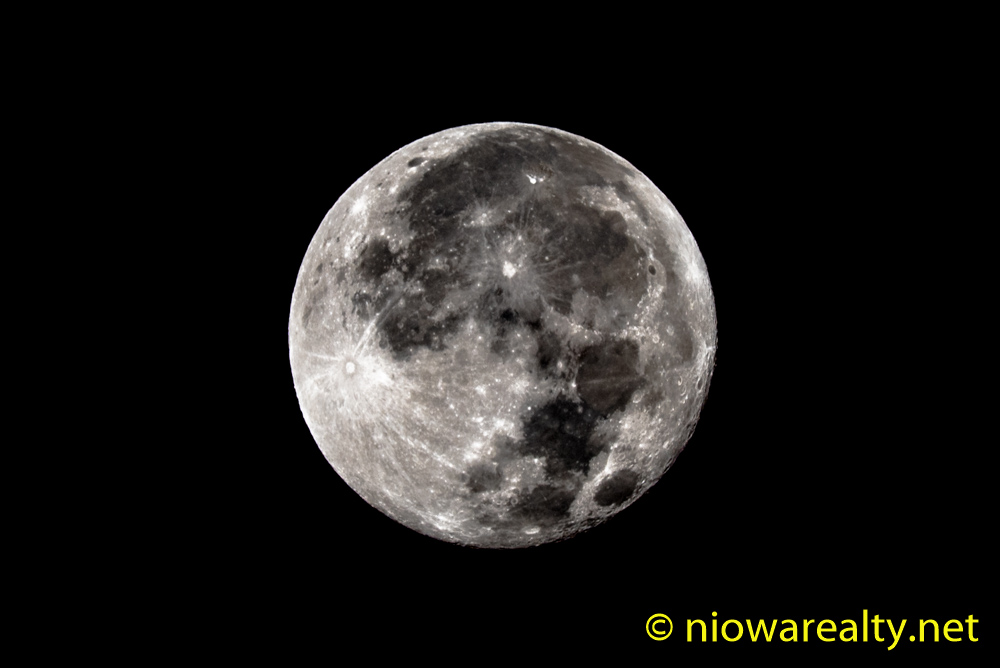 After the dew dried off, I managed to get the Saturday morning grass mowing done and the endless growth of weeds pulled. I actually enjoy working out of doors when the weather is pleasant. The trees are getting ready to say "farewell" to this year's leaves, and with the amount of rain we've had, the growth rings on them should be much larger after this year. I think people would become more attentive to the needs of their trees and shrubs if they'd start naming them. There's always a closer bond to things non-human when we give them names. We name our cats and dogs along with all of our other pets, so why not start naming your favorite tree? You'll certainly out-do anyone at a gathering when someone gets on the subject of even their most exotic pets. Can you see eyebrows raising when you announce the name of your new pet tree? A great many years ago I planted three twigs which most would've considered at the time, an exercise in futility. Believe it or not, all three of them managed to grow with a little more than a little nurturing from me. Since all three of them were sickly and small, I decided to name them Faith, Hope, and Charity. In this time, when I look at them in their grandeur, I'm amazed at their beauty and form. They'd for sure be the envy of any homeowner.
How I came by them was riding along with a relative to pick up a vehicle in the small town of Nashua. While the guys were busy talking, I was exploring the owner's dooryard. I noticed many small seedling trees growing along the fence line, so I went back to him and said, "What type of trees are growing over there?" He laughed and pointed to several monster native Sugar Maples on the other side of the driveway and said, "Those are the babies of those big boys." Since I've always been an advocate of keeping our native trees in population, I said, "Do you mind if I dig up a few?" Again he laughed and said, "Take all you want." After these long years, I'm eternally happy I did because Faith, Hope, and Charity have given me back more beauty than I would've ever imagined. School teachers should encourage their students to go out and find seedlings of native trees and shrubs and create lifelong memories for themselves. And as a footnote, they must give each and every one of them a name so to become more attached to them.
My public open house at 1029 – 12th St. NE was a great success today. I thought I'd printed more than enough flyers, but with the steady traffic, I was down to my last one by the time 3:00 p.m. rolled around. So much for gauging how many people will show up. I think with it having been just recently reduced to $79,000, it's back on the radar of affordable homes still for sale. All the while I was there, I stressed the endless kinds of improvements that would give a far greater return than keeping one's money in a bank drawing nearly zero percent interest. There's no question in my mind that if the right improvements were made to it, the subsequent selling price would be well over $100K.  There was a home of a similar age and size that recently sold for over $150K this year, which would tell anyone there's a wide margin for profit that can be unlocked. Just remember, nothing ventured, is nothing gained.
The above photo is one I took of the moon early this morning just as I was saying, "Good morning moonshine!"