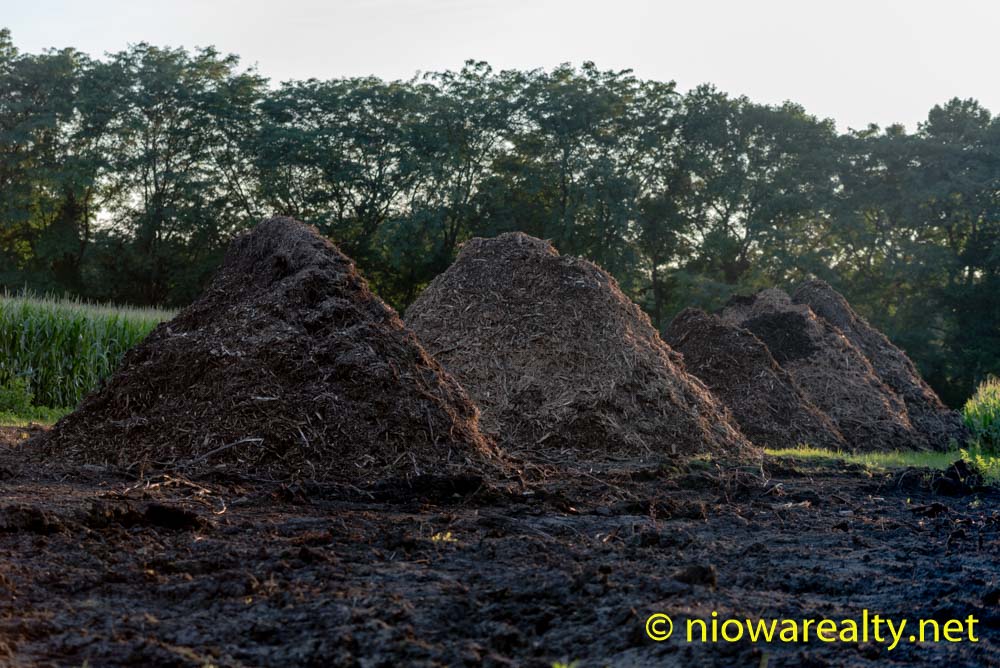 It looks like the market is starting to pick back up again with inquiries on homes and sales being posted.  It's comes as no surprise there having been fewer buyers out there when the heat and humidity was likely driving them back into cooler zones of comfort.  I took a few hours out of my schedule to get some much needed tidying up around my office today.  There always comes that time when I say to myself, "Enough! This office has got to get back in shape."  After finishing up, I looked back and was glad to find it once again pleasing to my eyes.
I've already posted the open house I'm going to have this Saturday.  It's one of my absolute favorite mid-century homes.  The open design on the main floor is what really captivates me.  Whomever designed it, was a master when it came to designing a home around the movements of the sun and the natural light it sends within.  The home is located at 15 N. Ohio which is a great place for a young family to raise their children.  Being close to all three schools, East Park, and of course in these days, the swimming pool, gives it that much more of an advantage over other homes on the market.  It's spotlessly clean and in move-in condition.  And don't forget about the newer and larger double garage out back.  The owner wants it sold, so don't wait in case someone else has their sights already set on it.
I had a very interesting conversation with a young couple who are looking at purchasing an older home that's in need of not only updating, but also some re-arranging of walls and possibly a room or two added to the living space.  I mentioned to them as I've done with others before, "If you think you've decided on a floor plan, don't stick to it because if you take your time and start in one particular section of the house, it will give you time to make not only small changes, but likely big ones as well."  I went on to say that when you're completely immersed in a project, you find that after spending so much time there, the "feel" of it changes and that's when you start thinking about flow and overall function.  I've been up to my eyebrows in projects of my own over the years and discovered how it was to my advantage to begin in a slow and easy fashion to where as the conversion starts happening, all of a sudden one day, a much better and more comfortable design appears.  Several years ago I was working on an upstairs apartment which had me befuddled as to what could be done with it.  The square footage was there but the walls were in the wrong place.  Too much natural light was being absorbed by mis-placed doors and closets.  Finally, one day just before I left, it hit me.  The future design finally appeared to me after being there for countless hours.  The changes that had to be made were not that overwhelming and the finished design was so balanced and beautiful to where likely no one would've noticed any major changes in its original design.  There've been countless times I've walked into existing buildings that have been re-designed to fit the needs of its new occupant and after looking around I say to myself, "Whomever designed this didn't take enough time to study functionality." I've decided there must be much more time spent on a project so to allow the soul of the building or home to speak to whomever is wrestling with its design, function, and appeal.
We must always allow the "soul" of every home and building time enough to speak while attempting to re-design and improve. Without question, it's all about balance.