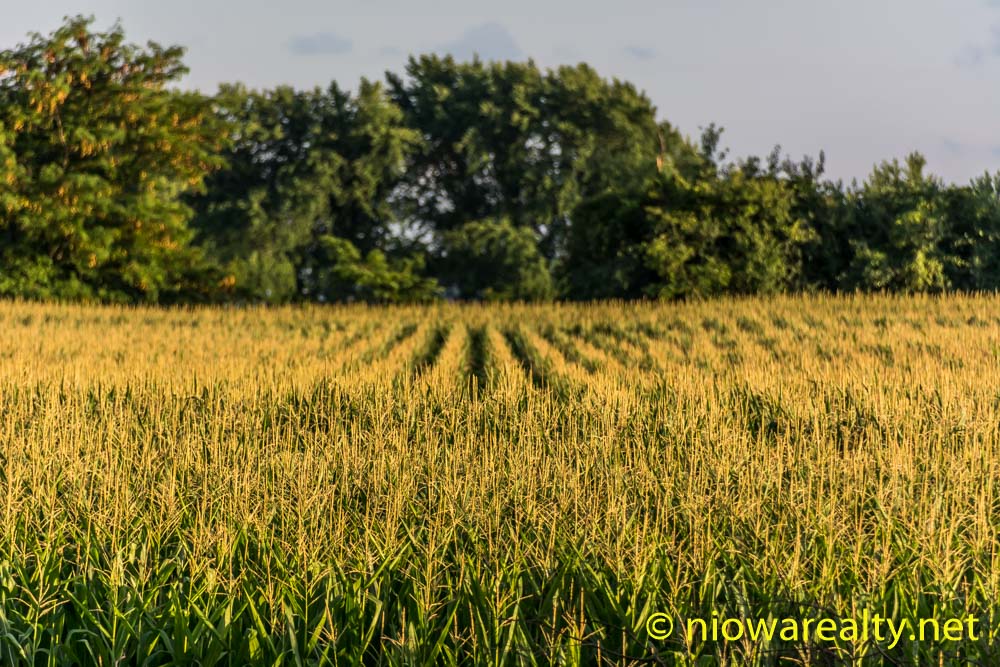 Again my Saturday morning was spent doing the weekly projects which included mowing the grass at the back of my office.  My reel push mower always gets a second look when people are either walking or driving down Commercial Alley.  Since most of the young have never seen one before, let alone use one, they're likely left thinking it's some new type of mower that's eco friendly.  This morning a guy wearing red tennis shoes and carrying a grocery bag walked up to me and said, "You're a renaissance man."  I didn't agree or disagree but simply said, "I think everyone should be out doing more work by hand instead of having motorized machines doing everything for them."  He then said, "Yeah, maybe then we'd have more people staying busy instead of sitting around dreaming up trouble to get themselves into."  I nodded an agreement as he started walking away.  Judging by his looks and demeanor, I'd say he's visited the dark side a time or two.  I'm not sure what the significance or hidden meaning there is behind wearing red tennis shoes.  I've been seeing more younger men wearing them of late.  If I think of it, I'll have to ask the next person I see wearing a pair what sort of fashion statement they're supposed to be making.
Since it was such a beautiful day outside, I was nearly convinced there'd be few if any visitors to my public open house today at 1029 – 12th St. NE here in Mason City.  I was completely wrong in my forecast as there were actually people waiting for me when I arrived.  There wasn't five minutes that would pass when yet another group would arrive.  It continued on up until almost 4:00 PM.  It sure didn't feel like I was there for three instead of the normal two hours.  Time does fly when you're not sitting by yourself waiting for someone to arrive.  I'm really looking for that home to be sold soon since it's now bargain basement priced.  One of the neighbors stopped over just as I was picking up my signs.  He seemed to be such a nice old man who'll be a great asset for whomever moves into the home.  Believe it or not, he mows about three or four of his neighbor's yards for free just to keep himself busy.  Now that's what I call being a real giving neighbor.  I told him I wish he were my neighbor and he quickly replied, "Well, buy this house and you will be." Yes, quite the spunky gentleman.
On my way to work early this morning I decided to stop at a drive-thru for something on the light side.  Since there was a long line, I decided to walk in for a take-out.  While standing there waiting, I looked over and noticed the headline of today's paper and froze  from shock.  I quickly left and stopped at a convenience store to buy a paper and read the story about Alex Kuhn's death.  I've been in a weird state of shock/disbelief that he's dead.  Since the time he was elected to our City Council, I've crossed paths with him occasionally and found him a delight.  I even teased him a time or two about his looks being similar to James Dean. I can say without a doubt, he'll be greatly missed by a a large number of our townspeople.  Of all the council members I've seen come and go, I'd say he was one who really did want the best for Mason City.  The number of projects that can be credited to him is to be applauded.   I believe each one of us should take the time and pay tribute to a visionary who lived amongst us. You'll be deeply missed Alex.