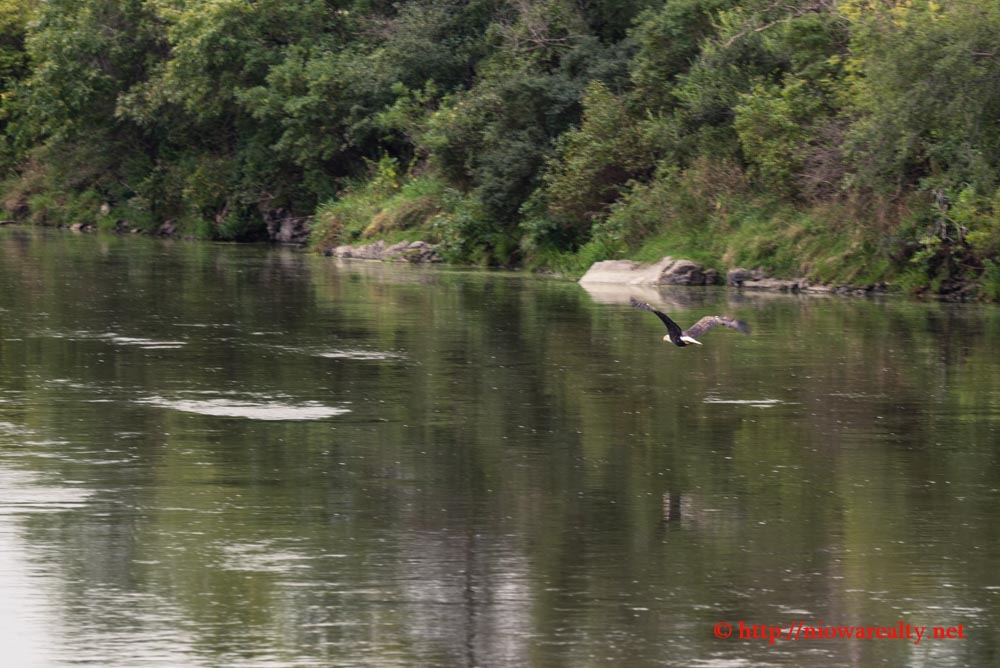 In knowing it was going to be a scorcher today, I was determined to get my little weekly outside chores finished before the sun started raising the temps.   We had an interesting light shower Downtown this morning from a rogue rain cloud flying through.  It's always interesting to see it rain when most of the sky is clear.  The remainder of my morning was spent getting some files in order and visiting with a few sellers. I continue to remind all of them that if their homes are priced right and in showable condition, there will be buyers for them more sooner than later.  Since our market is still continuing to show buyer activity, I'll not be surprised if we manage to bypass our normal "quiet time" of home sales which usually starts sometime in mid-July and ends later in the month of August.  From the time our strong sales started an upward climb in values late last year, I've been left to acclimate myself to this new trend while continuing to remain hopeful it will level off and bring itself back into balance.
In spite of the temperature and high humidity this afternoon,  my public open house at 703 – 11th St. NE was a success.  If anyone's looking for recent updates, quality of construction and a great East Park location, this one is about as good as it gets.  The current owner has done an exceptional job in maintaining the home's character while making lasting upgrades.  Everyone in attendance marveled at its condition and size. Most people don't realize that brick homes tend to look smaller on the outside than they really are due to the darker colors of the brick. Light colored homes look bigger while the darker exteriors look smaller from the curbside.  You never know how big a home really is until you get past the front door.  Judging a home from its exterior is like objecting to a book based on its cover.
I got a good laugh today when someone was talking about a visit many years ago to the grandparents of her husband.  They lived on a farm a county away and when speaking of their quirky ways, she mentioned several things that caused me to wonder if this really was a true story, but knowing some of the offspring from that family, I would say she was recalling real events.  She said they had a son who was born with a physical defect along with being a little slow. They created a room for him in their attic so to keep him out of sight from the general public.  When they served tea, it would be black from being boiled and instead of sipping, they slurped from their cups while their young sons would be in the basement chugging down homemade giggle water.   When they'd be pouring cream into their syrupy black tea, they would lick the creamer spout before they would set it back on the table. Cloth napkins were considered a waste of time and money when the licking of fingers got the same results.  Her vivid recollection was so good I was actually seeing them in my mind doing such ill-mannered things.  I laughed much but still considered how pathetic they must have been.  After hearing her story, likely the next time I see someone getting a good finger lick in public or slurping something they're drinking, I'll be rapid-reeled back to her exceptional narrative of what life was like on a hillbilly-like farm.  It sounded nothing like anything Garrison Keillor talks about on Prairie Home Companion.  I'm certain they never slurp in Lake Wobegon.