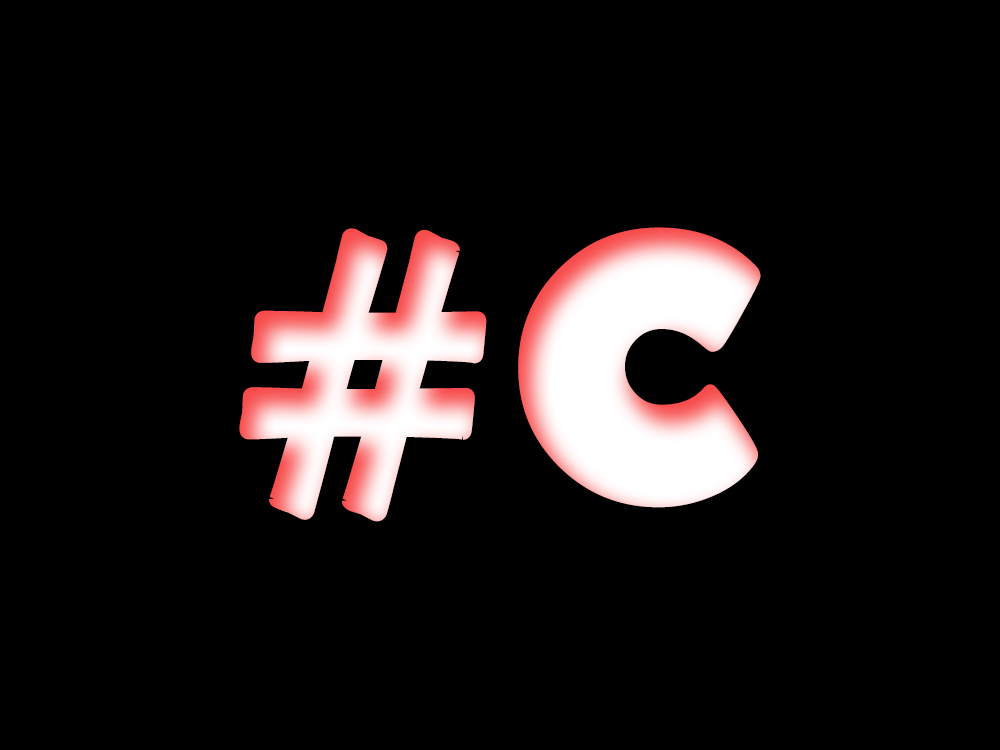 Fortunately both of my office closings happened today without any hiccups.  One of them closed on time while the other one was a day over.  With the new TRID rules having gone into law late last year, it's been quite an adjustment for all parties involved.  I'm not so sure why the Federal Government decided to enact such a cumbersome law to where I'm not fully convinced it's doing any much good for the consumers it was enacted to protect.  The information overload has been staggering to the point of me saying to a loan originator today, "Why in Heaven's name does your bank need this?  It has absolutely nothing to do with your loan process!"  We'll see what comes of it after my going through a full explanation of why it wasn't necessary.  I gave big hugs to my dear clients who signed off on their home of 28 years before they started their long journey to California.  I'll miss them terribly but was again reminded that nothing lasts forever.  This is why we must continue to nurture and appreciate relationships because tomorrow they may be gone.  I was reminded of that while watching them drive off.  All I can say is Mason City has lost two of the most special people who've done more good for others than anyone can imagine.  They were truly model citizens.
I had to make a quick trip to the dump today with some refuse that had been building up and while driving out there and noticing a nasty storm front moving in from the west,  I thought, "I really hope they're still open, and if they are, I hope all the more I don't get drenched while unloading." As I drove closer, I noticed them still open but had to wait for two trucks to get weighed.  I couldn't have been any more antsy when seeing those ominous clouds moving closer.  When I finally got to the place I needed to be, you couldn't have seen yours truly move any faster to get everything out of the truck and into the dumpster.  There was an SUV that pulled up next to me with the back end full of nasty looking stuff.  They were moving at a snail's pace and were surely going to get poured on before they were finished.  Just as I was paying inside, the heavy sprinkling started.  I told the young lady how happy I was to get my little job done before the rains arrived.  She said, "It looks like there are a few others out there that won't be so lucky."  I don't know if many noticed how really dark and nasty looking those clouds were.   I was afraid any minute there'd be a funnel cloud coming out of that frightening band of clouds.
I'm sure you've all had the experience of dealing with people working in customer service departments of various corporations.  I wasn't the most pleasant with one of them today when asking for one simple change to be made to an account.  The idiotic questions and re-affirming facts that have been in place for years was borderline ludicrous.  In reading back information in a canned voice, the customer service rep said something too silly that I couldn't help but jump on it.  Keep in mind, this person was far too much in the mode of giving "canned" responses along with being overly patronizing.  In reading back the information I heard the voice say in a sentence "number C"  Before the sentence was finished I interjected by saying, "There's no such thing as number C. It's letter C as in cat"  I think I finally got this person's attention and the remainder of the conversation turned to being more on the human side.