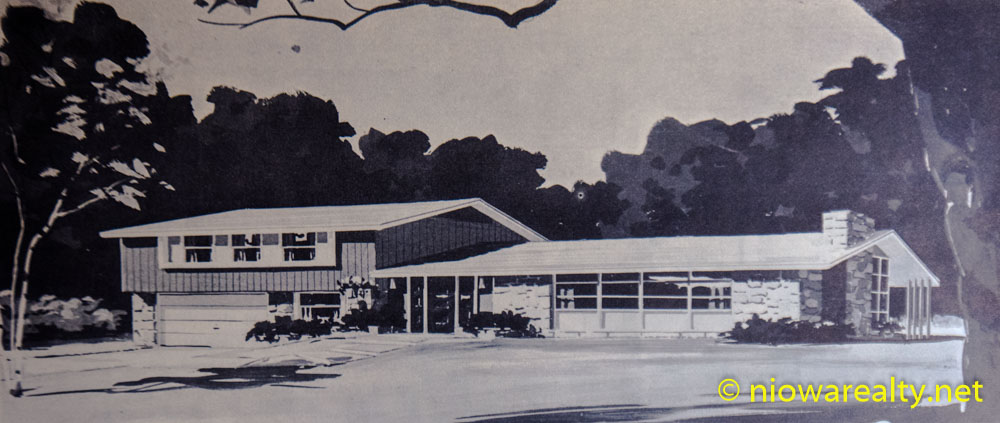 Since I'm not free enough to watch much television, I thought it time last evening to at least watch an old movie I hadn't seen in a long time.  After looking through those available, I came across "Braveheart" starring Mel Gibson.  Thinking I'd just watch about an hour or so of it and hit the hay.  For some reason that movie had me captivated for the entire length and was paying for it today for not having my normal amount of rest.  Since the movie has a historical base, it was good to get a little more review of the troubles between Scotland and England back in the Middle Ages.  The screenplay of it was very good and the historical depiction of how primitive and brutal times were back then was fabulous.  It makes us wonder sometimes how history seems to repeat itself in each century with the tyranny and brutality we see in our world today.  It's almost like a revolving waterwheel of time where it spills over onto humanity the evils we've seen before.  As I've said many times, "When one bad person exits our time and space, there's another one taking the place."  I'm sure the good people have the same thing happening with them except they're not so easily noticed.
Tomorrow I have an appointment to meet with some people who own a very beautiful country home that's almost like something out of a storybook.  It's going to be pricy but I don't think it'll be on the market very long due to the number of buyers in our market looking for all the comforts of country living.   The last time I was there, I really didn't want to leave because of its beauty both inside and out.  Being surrounded by elegance both inside and out creates all the more a home sanctuary where the day's troubles evaporate when walking in the door.
I was a bit disturbed yesterday by something I noticed while waiting for a young father and his toddler son to cross the street.  I try not to notice how people are dressed but they were taking their sweet time getting across the intersection.  He was a pretty hefty guy and was wearing those too popular over-sized jeans that dropped in the back exposing about eight inches of his dark underwear.  Not cool! What really caused me to roll my eyes was to see his son who was so young and barely able to walk dressed in the same fashion.  After they reached the curb I drove away thinking, "Wow! What a great example you're setting for your son!"  I could think of hundreds of more worthy examples a father could be setting for his toddler son. So very sad.
I had a delightful experience this morning when previewing a larger 3 bedroom mid-century ranch.  Many of the young professionals are being drawn to them because of their simplicity of design.  I've found that if the original builder used higher grade hardware and light fixtures, they're even more popular with those buyers. I guess if something's out of favor long enough, it'll soon be coming back in style.  After these past 20 – 30 years of mid-century being out of style, we can be assured that in these times it's back in vogue.