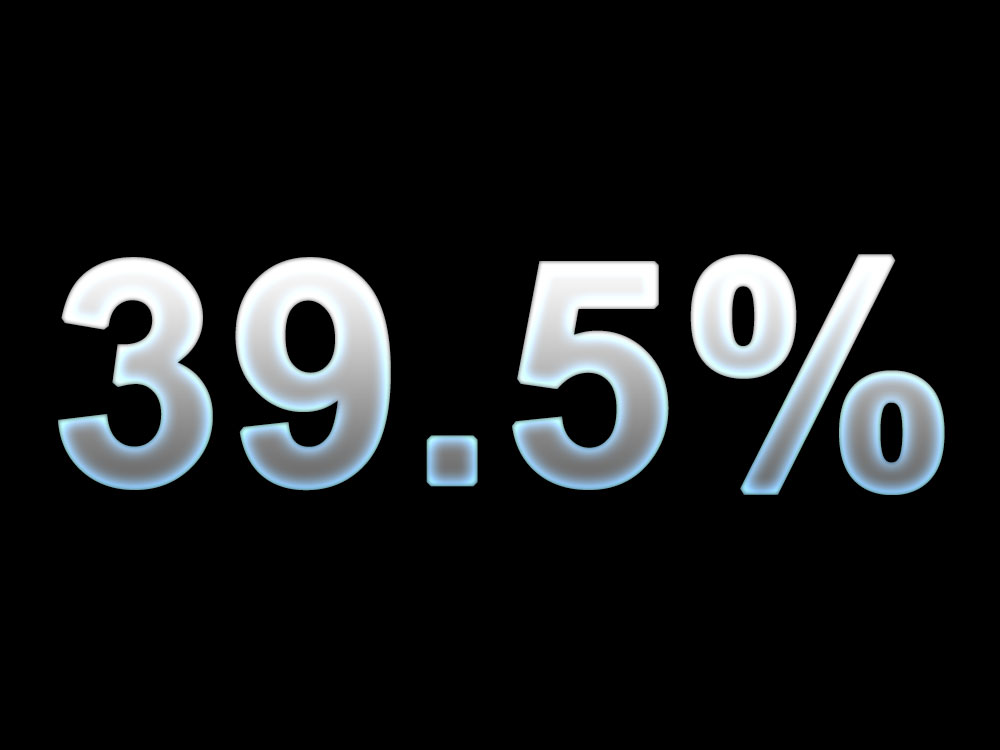 Our office had a closing today that turned into another gold star on our long list of closings that had soft landings.  Since I was only representing the seller on this one, I'd never met the buyer until we were at the closing table.  Every once in a while I get one of those "pings" that I've crossed paths with a buyer or seller in the past.  I'm almost always right unless there's someone running around out there with near identical looks.  The question wasn't asked today just because I felt the time and place to be wrong.  I only hope the home will work for its new owner as much as it did for the previous family during their long years of ownership.  That home will always be remembered because I saved the life of a now most beautiful fiery red geranium which is now blooming in my front office.  I told the seller about my finding the near dead geranium in a pot at the back alley the day before a hard frost was to hit our City late last Fall.  The seller was glad of it and said he'd likely have killed it if he took it home.  Too many people say they don't have green thumbs.  I think the reason they don't is because they don't want to make an attempt to keep any greenery alive.  I'm just glad I took that one because of it's striking color.  I even have another one growing and now blooming from a slip I took off it last winter.  If one is good then two should be better don't you think?
I certainly hope we're not going to have an epidemic of bug bites this year due to our unusually warm winter which kept many of them from being killed by a hard ground freeze.  Last winter was the first ever I'd seen where the ground didn't freeze solid.  The reason I bring this up is that about a month ago something bit me on my forearm which created quite the nasty welt.  I was carefully watching it because of its size and fiery redness.  Day after day, it just didn't want to start healing until weeks later.  It didn't itch much at all but the look of it was nasty.  I wasn't sure if it was a flea bite or a spider bite because sometimes it looked like two puncture marks while at other times it appeared to be one.  Since I am more sensitive to flea bites with their not wanting to heal right away, I dismissed it not being one due to it absolutely not wanting to heal.  I only hope whatever it was isn't out biting someone else.  If it was a flea, then I hope it isn't a newly evolved strain that packs more of a punch in its bite.
I've been sitting on the fence today over a decision I must make tomorrow regarding a possible listing that is being overseen by a relocation company.  I've dealt with those companies over these long years and when I first started working with them, they were charging a 15% referral fee.  As the years rolled on it went up to 20% and then 25%.  I've been called numerous time by them looking for a broker with whom they can work with in our area.  I almost always turn them down due to their over-the-top demands.  Most of those companies are based out of State and really don't understand our market.  The form I received today just knocked me over when I noticed their demand of a 39.5% referral fee.  Having been down that road with those companies in the past, I've always walked away after closing feeling I'd just been punished for doing a good job.