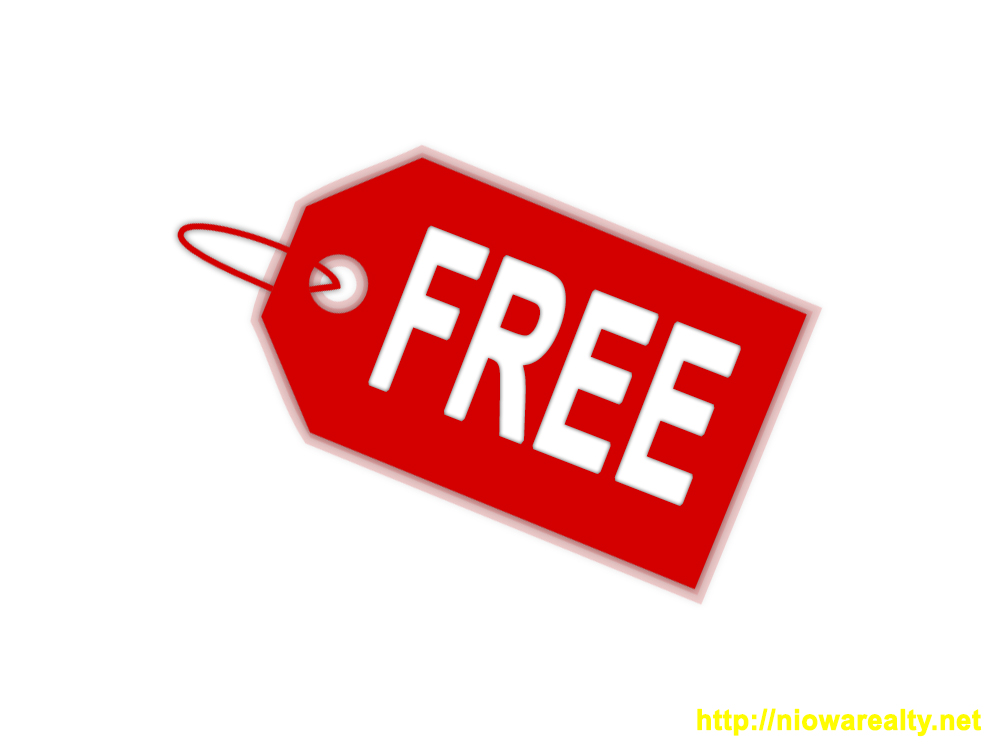 It looks like the buyers are still on the prowl this beautiful weekend due to the number of prospects that toured my public open house today.  Most of them were young first time buyers who're looking at getting out of their current rental situations.  One of them said they've already done the math on owning versus renting and they believe it only makes sense to purchase now.   The home I had open today is located at 935 – 8th St. SE here in Mason City, and now that the owner has begun making some great improvements, the home will likely sell more sooner than later.  After the concrete work is completed next week, it'll certainly be very much in competition with other homes in its price range.  I'm exceptionally confident whomever purchases it will have a great home that will work for them many years to come, and most likely be able to build some quick equity should they make a few cosmetic changes. Click on the following link to view this listing.
The home I'll be having a public open house on tomorrow is located at 627 N. Harrison here in Mason City. This is another one that'll be sold more sooner than later once more buyers have done their comparative shopping.  It's much newer, bigger than it looks, and offers a giant two stall garage.  All this for only $68,500.00!  What I like the most about it is its location being in close proximity to Hoover School and West Park.  We'll see who'll be the lucky homeowner.  Click on the following link to view this listing.
I can't begin to thank all my long time clients and customers for their loyalty over the years along with their continued support. With the competition being brutal at times, their loyalty to North Iowa's oldest independent real estate company remains greatly appreciated.  I smile to myself whenever I find myself working with the children of parents I sold a home to back when they were just starting their families.  To be remembered after so many years is indeed a compliment.
I'm sure all the gardeners in the area are happy to find we're nearing the end of there being a possibility of a hard freeze.  I've likely mentioned before how much I like Spring where new life springs forth everywhere we look.  I've always looked at it as the springing forth of new life.   The budding of trees and the pushing out of the ground of either seedlings or perennials excites me.  There've been many buyers and sellers who've asked me over the years why it is I know so much about trees and plants.  Believe it or not, once upon a time I was working towards becoming a botanist.  Of course that was when I was young and a starry-eyed idealist.  Then real world kicked in and I had to change professions due to my Mother badgering me by saying, "Where are you going to get a job anywhere near here with a degree in Botany?"  I caved and went into accounting which I hated, but likely because of some sort of Morphic Resonance from her, I became exceptionally good at.  She's likely smiling down on me now saying, "I told you so!" with my natural abilities with numbers even though I to this day hate accounting.  The check-outs at Hy-Vee don't like me because I get something for free every once in a while because I always remember posted prices.  Thank you Mother.