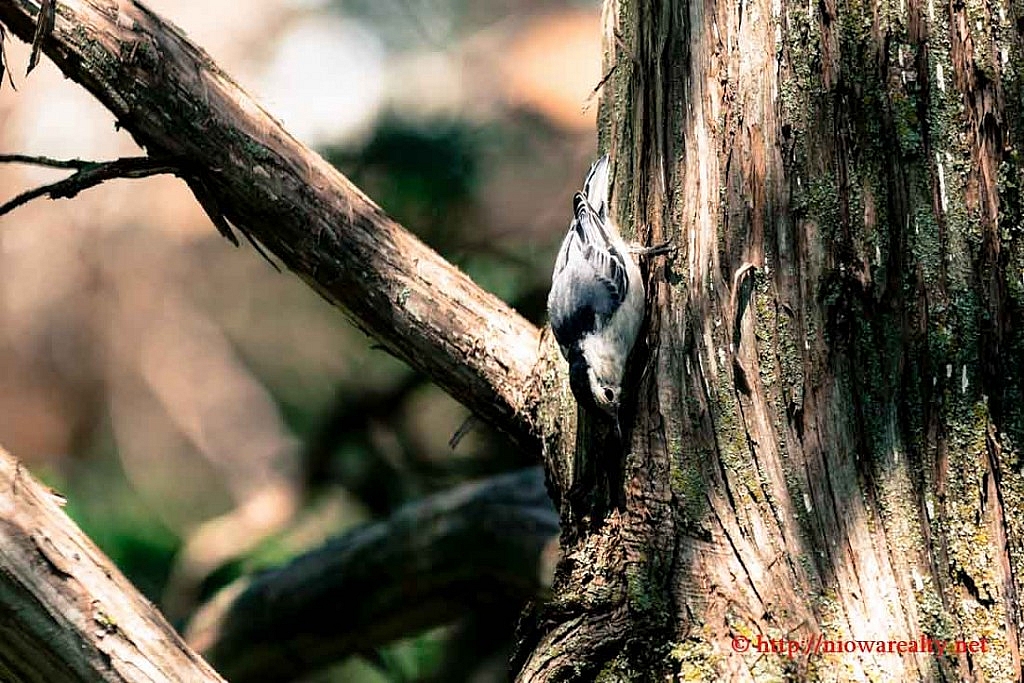 I'm super happy the weather has turned sunny and warm, but was a little bit concerned about it being over 80 degrees this afternoon .  Remember, it's only the 16th of April.  I'm glad I was out and about early enough to get some of my Saturday errands run before the traffic started.  It didn't surprise me to find as many people attending my public open house today at 941 – 11th St. NE.  Unfortunately I'm in agreement that our market has been far too much on a burn these last thirty days to where I'm having problems with creating "in these times" fair and reasonable values.  A broker from a competing office said to me about a week ago, "Seems anything that's priced $150,000.00 or below has been selling with a gusto."  I couldn't help but agree in knowing what has been selling these past weeks.  The most unfortunate of this evolving market is there's not nearly as many listings coming on the market as there were this time last year.  This tells me there are people who've decided to dig themselves in with their existing homes and staying put for likely a few more years.
Part of this is the fear factor that's been building is a by-product of our being fearful about extending ourselves any farther than we already have due to the rising costs of goods and services while our disposable incomes grow thinner.  Far too many of us have been duped into believing we have to have it all more sooner than later as far as the most recent sophisticated cell phones, this season's designer clothes, and of course the most recent of household appliances and furniture simply to keep up with all our other friends on the social media sites.  It's sad but true when some of the great writers have said, "Consumerism is in the end a failed system."  As long as we remember the basics of requirements of simply being food and shelter.  Food and shelter is normally supplied by converting payment for a day's work into our basic needs.  We can only hope we as an ever-growing world population can turn down our throttles of having to have everything now.
As chance would have it, I had a soulful conversation with a young man several days ago who found himself in a bit of trouble with the law regarding illegal substances and prescription drugs.  Believe it or not, I've heard similar stories before over these recent years.  I never realized how much our young have been experimenting not so much with marijuana which has been around since the Indians, but their having now turned to prescription drugs.  It seems they're attempting to place themselves into "no time zones" where daily worries are non-existent. I'd suspected the peer pressures being greater now than generations before, but I never realized to what extent they've been elevated in our times.  I'm not so sure if only two eyes on the backs of parents' heads are enough to curb their children from being pulled into the dark side of our society.
Today I happened to see a woman walking down one of our streets who most people wouldn't recognize due to her being one of our "shadow" citizens over her long years.  Her working years was being stuck away in a small payroll room in a mid-sized firm which has long closed its doors.  Having worked with her family I was quickly brought up to speed in knowing how much she sacrificed her youth, her middle age, and now her sunset years.  Her entire life was spent in familial servitude to the point I now wonder to myself, "When does enough finally become enough when selflessly serving others to the point of giving up all those things the rest of us take for granted?"