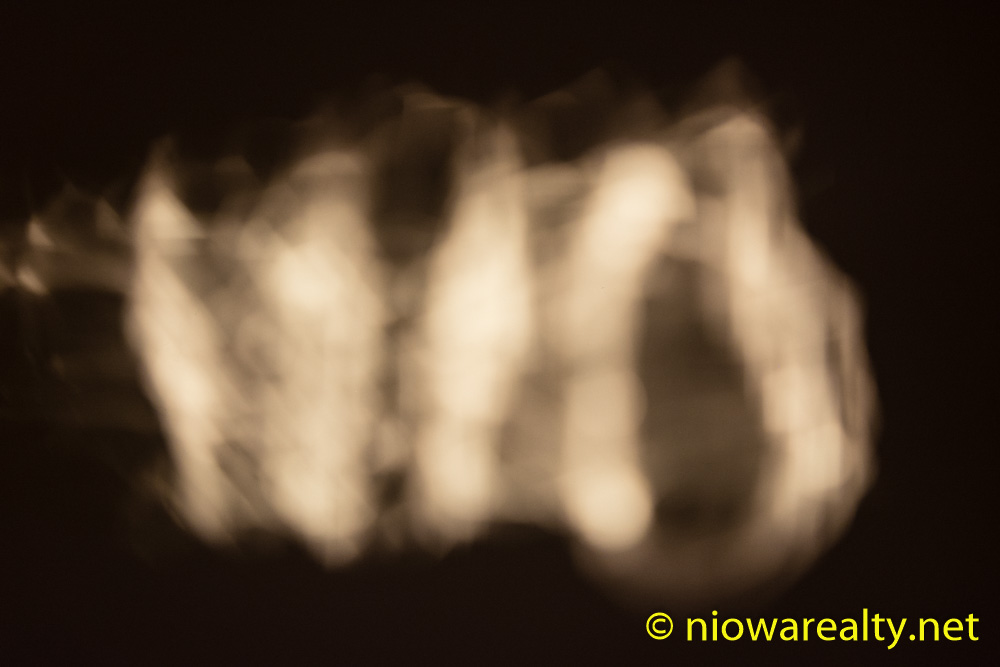 One of the by-products of working in real estate sales for so many years is being able to not only see families grow and prosper, but also notice the little nuances that make each and every one of them special.  Some families are exceptionally introverted to where the outside world is almost like another planet, while others seem to create open books of what's happening in their personal lives.   There are  families who believe friends are equally important as their own immediate blood relatives, while others dismiss any and all non-blood relatives as mere passing acquaintances.  There are even those tower dwellers who believe their precious families are far above others in their high keeps while looking down on any persona no grata living below.  Believe it or not, we even have them working and living amongst us.  Several years ago I was brought up to speed with this mentality by an extended family who began visiting my open houses.  They were very guarded with their remarks and whispered amongst themselves much.  It absolutely doesn't matter to me how prospective buyers interact with each other at my opens, but since I'd seen them often enough, I believed they at least knew I was more than a sentient human being to them.  Well, once while grabbing a sandwich at a take-away, I noticed them seated at at table having a light lunch so I thought I'd just walk over and say, "Hello".  Oh Mercy!  The look I got from the matron was quite piercing to where she must've believed me nothing less than a perfect stranger walking past and saying "Hi".  From that moment on I realized they were of the "keep" mentality and conducted myself accordingly.  Not so terribly long ago I ran into one of them and decided I'd be a bit teasing in my verbal exchange with him.  I said, "Oh yes I remember you as being the one who came to my public opens looking for decorating ideas."  He condescendingly responded, "Oh yes, I remember you now."  I then said, "I think you'll be able to expand on your hunt for ideas by tuning into HDTV like many of the younger ones."  I'm not sure if that look I got was a good one or bad, but at least the point was made.
My public open house today was quite the success by having people there nearly all the time.  It really is value priced considering all the amenities it offers.  I'm glad there was someone there nearly all the time because while I was there alone at my last open house and not being very many visitors, I found myself wanting to fall asleep. It may sound like a bad thing, but really it's good because whenever I catch myself falling asleep at an open house, it's a signal that it's a comfortable home.  They always seem to sell when that happens.
I had to get to the office early this morning because I had to take care of much needed desk work.  Doing my normal opening of doors and drawing open of drapes, I didn't notice until walking back, a strange light appearing on the wall of my conference room.  I looked up and thought, "Where is that light coming from?"  In following it back to its source, I found it being the morning sun coming through the back of my office window, through another window in the conference room, then shining on another transom and reflecting back on that inner wall.  Wow!  What a shadow it created.  It looked to me like an off-world meeting of spirits so I grabbed my camera and took a few photos.  They really do look like light-filled creatures standing together.  It's all because of the reflection off of that transom which has a piece of boiler plate glass in it.  All I can say about what you're seeing is simply the reflection of a boiler plate glass window on my conference room wall.  Isn't it amazing what sunlight can do with a few tools?