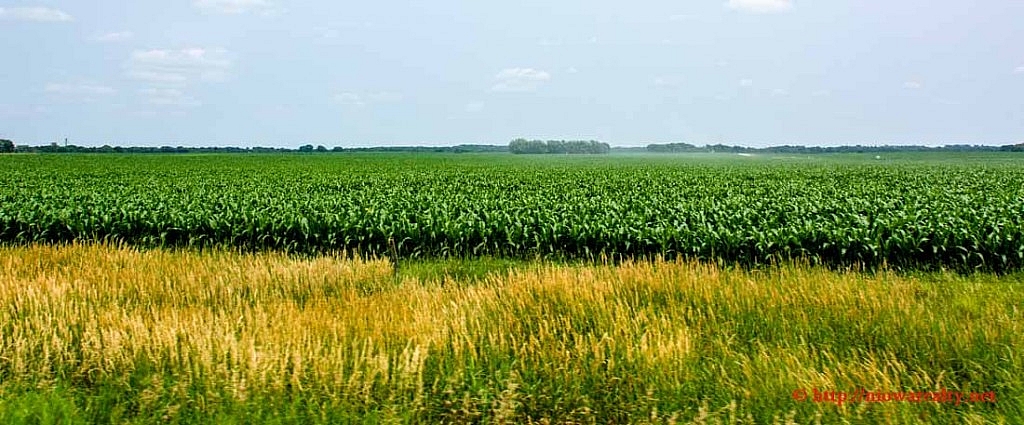 The sale of one of Holtz Realty's listings closed today and I can safely say it was another soft landing for the buyer and seller.  It makes me exceptionally happy when sales like these take place to where the closing is remembered kindly rather than being a waking bad dream.  Unless you're one of those people who move often and have had exceptionally stressful closings, the general public doesn't fully understand what possible land mines are waiting at the last days and hours because of someone's over-sight or neglect in getting their time-critical jobs completed. Unfortunately I've heard many horror stories as well as having been on the opposite sides of a table to find something being completely overlooked by another professional.  That's why I learned a very long time ago, is not panic or point the finger of blame at the time, but rather by helping another work as fast and furious as possible to get whatever problem resolved.  After those dusts had settled and the buyers and sellers were satisfied, it was finally then  OK to point a finger of blame on another's failure and hope a situation like it would never happen again. This is one reason I really work at being plugged into the whole process from the very beginning; just for the sake of making sure there aren't any balls being dropped.
One of my dearest old clients stopped by today and decided to tell a story about his family which I've heard similarly from others so many times before.  The names change, the people change, and the points in time change, but the dramas are like watching continuous old re-runs.  Since I know him well enough and consider him a bit of a saint of our times, it really didn't surprise me when he shared some of the trials he endured in his early life, and I thank goodness he doesn't have a computer and read my articles because he would be angry with me for sharing his story. I knew he had sisters but really didn't know how many until today.  His immediate family consisted of five sisters and a brother.  Sounds like a houseful doesn't it?  Well, considering his age, it was certainly not uncommon to come from a large family.  He grew up in one of those Southern Iowa Counties near the Missouri border.  Since he was the youngest and his brother was ten years older, he found himself immersed in a houseful of girls.  His only indication of those years being very hard on him was by shaking his head and saying, "I still wonder how I managed to get through it without jumping on a freight train moving in any direction away from my family."  He went on to speak about a favorite aunt who was instrumental in helping him to keep his sanity when in the midst of family turmoil.  What I gathered from bits and pieces of what he said today was that there were two sisters who were always conspiring against the status quo of their household.  They'd sneak behind his mother's back and go about doing things which undermined his parent's authority.  Those two naughty sisters would also mask their real selfish intentions by buddying up to the rest of his siblings and make them believe they were working in the best interests of that particular targeted child.  It worked most of the time, but that particular target child was the one who had to pay the price for something that was innocently done under the encouragement of those two evil ringleaders.
He said, "Whenever they were in a room together, our delicate inter-family balance was turned into raging discord."  I smiled and said, "Oh, you're talking about those familiar psychological vampires that are always hell-bent on sowing seeds of discord."  He got a hearty laugh about that reply to where he finally said, "Oh you knew my two evil sisters."  I smiled and said, "No, but I've seen many families that contain like-minded children, so rest assured your childhood experiences are not unique."  I think many families all over the world contain those same sowers of discordant seeds."  It's always good to have a great chat with Lester from time to time. He always has a way of lifting my spirits.