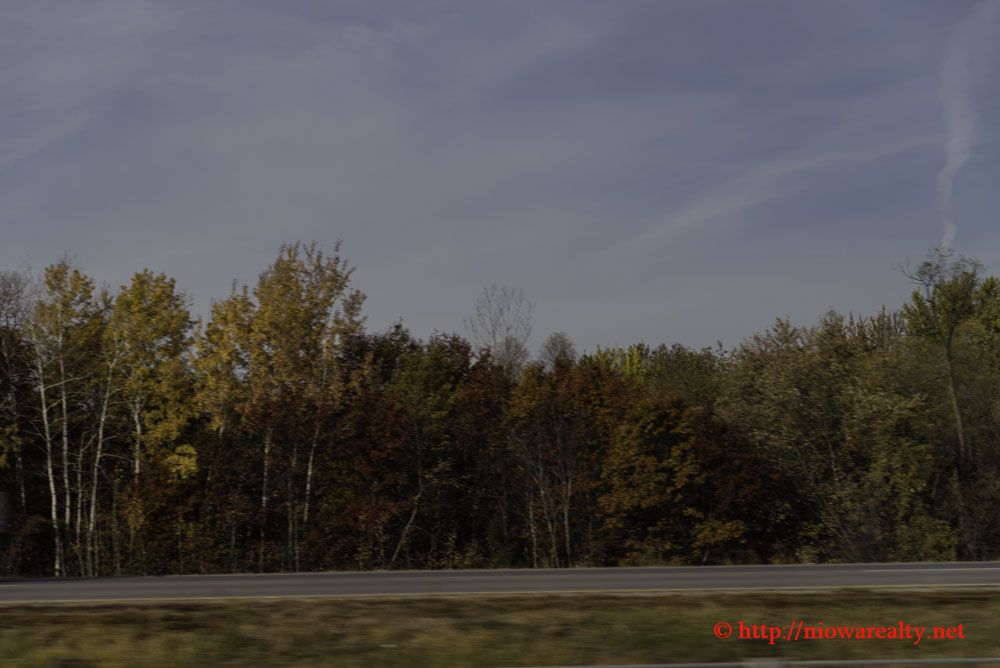 It seems even in the rainiest of days, there are buyers out on the prowl.  One of our recent new listings has been getting quite a bit of activity and will likely be sold before the sun rises tomorrow.  Speaking of the sun, I'm not so sure I remember having a real sunny day of late.  This month has certainly been heavily overcast and was very surprised by the downpour this afternoon.  It felt like an April or May shower and here we are at only the 15th of March.  I think the grass will be growing much earlier than expected this Spring so I guess we'll soon be hearing the buzzing of lawn mowers once again.
I've most certainly been brought up to speed with how the non-profit organizations in our area are either over-loaded with donations from our area residents, or they're getting more funding from other sources to where it really doesn't make much of a difference if they get donations or not.  I've recently been involved in helping get personal items removed from a home that's been sold, and believe me, it's been a real eye opener in how things work in these times.  After numerous calls and stop-ins, I finally was able to get a positive response from one of them to where I believed there would be some movement.  People who're always putting things off for tomorrow make me a bit nervous to where I feel at times they're just paying lip service, but alas today a truck arrived with two eager workers to pick up some of the large items.  Unfortunately, there wasn't enough room in the truck for everything so I'll remain hopeful there'll be a repeat tomorrow.
I was informed yesterday that it would be best if items were boxed, so over to Fareway I went.  A helpful young clerk informed me that Tuesday's are the best days to get boxes and was told to come at exactly 8:00 am and there would be more than enough.  Well, I arrived at exactly 8:00 am and no boxes.  I caught a helpful young man working in an aisle and asked about boxes.  He most willingly went searching and found five really strong ones and asked if it was enough.  I said, "I believe I'll need at least 10." He then said, "If you give me your number, I'll call you when we have more."  I thought as I was walking out, "Yeah right."  To my delight later this afternoon he called me on my cell phone and said he had eight more.  I asked if they would hold them for about an hour until I got there and he said, "That's no problem. They're here with a "save" written on them."   When I went back I scouted him out.  He said, "Just pull up to the loading dock and I'll have them ready for you."  Sure enough, he was there with a smile and a cart.  When I got out and open my hatch I exclaimed, "You are the most helpful young man I've encountered in months!  I believe you need to be cloned and spread about our City."  He blushed and said, "I'm just glad to be of help."  By that small act of stepping out of his circle and being exceptionally helpful, I'll have many good things to say about the employees of our Fareway Store.
In between all of this business of trying to give better than average personal items to a charity, I was bombarded with phone calls from people wanting immediate attention.  It's unfortunate sometimes when others find it hard to accept a genuine response of, "Give me 20 minutes and I'll get it done." It's becoming all the more our world of NOW.