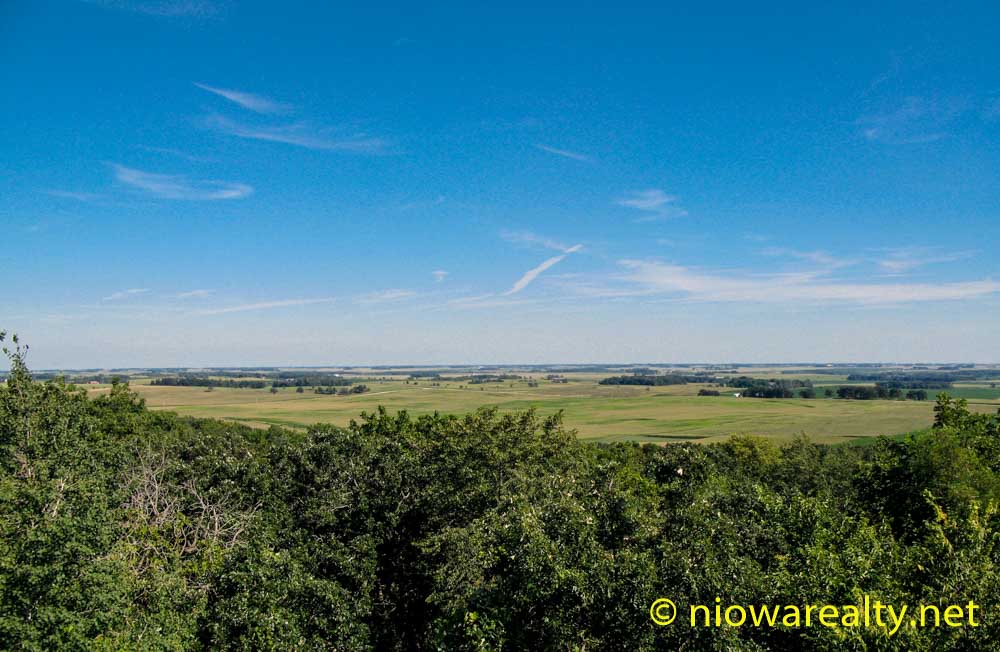 Hopscotching across town today with appointments to show homes gave me an opportunity to see a flock of robins under a fruit tree foraging for something to eat, a man digging in a tin can outside a business where they throw cigarette butts looking for a free second-hand fag, and lastly, the endless blocks of dirty late winter snow.  This is the time when pre-Spring looks its worst.  I will never understand why people have their front and back porches piled with trash bags and pasteboard boxes.  Every time I see such dysfunction I turn away as quickly as possible.  I believe, when you stare at something ugly long enough it doesn't look so bad after a while which makes it all that much worse in the long run when others are diligent in bettering their homesites.  We will see how our City as a whole responds and reacts in the years going forward when it finally realizes that the growth of our City has been given a few great breaths of new life.  As mentioned before, no one should ever rest on the laurels of their civic accomplishments—they must always be in a state of working at bettering themselves and their surroundings.
My new listing at 541 – 4th St. SE has had three showings already and the interest and comments were all good.  I won't be surprised if it's sold before the week is out.  Each time I've been there I've noticed how well it's been maintained, along with the possibilities for even more value-adding improvements—especially by adding either a laundry room or large half bath where the owner's office is off the dining room.  Because there is an existing sewer line close to that area as well as there being a basement under that section makes the improvement all the less costly.  The oak floors that've recently been refinished are absolutely gorgeous.  I'll take real hardwood as flooring over all the other fabrications any day of the week.  Anyone who has wall to wall carpet would have to be  a clean freak and vacuum every day to keep all those nasty particulates from working their way down beyond the reach of the vacuum's suction.
I wouldn't be surprised if half of the allergies people are suffering from are self-induced by living in homes which have wall-to-wall carpet full of dust mite feces.  Most don't know that back when the VA and FHA loans first came out, it was a requirement that there be hardwood floors installed in the living areas except for the kitchens and baths before they'd approve a loan.  As years went by they lifted that requirement for whatever reason. That's why many homes here in Mason City which were built back in the 1940's and 1950's have hardwood floors in those areas.  Most are likely unexposed because of owners' preferences.
Later today I had new tenants for one of my clients homes in to sign their lease.  I'm pretty confident they'll be good tenants, but I always end lease signings by saying, "As long as you take care of your home, it'll take care of you."  The few families that I help with their rentals are very good in making sure all the mechanicals and maintenances are up to snuff.  An oily landlord told me some years ago, "The difference between good tenants and bad is that the good tenants pay their rent."  How terribly skewed of thinking! As I see it, there must be a mirroring respect between the two parties—always!