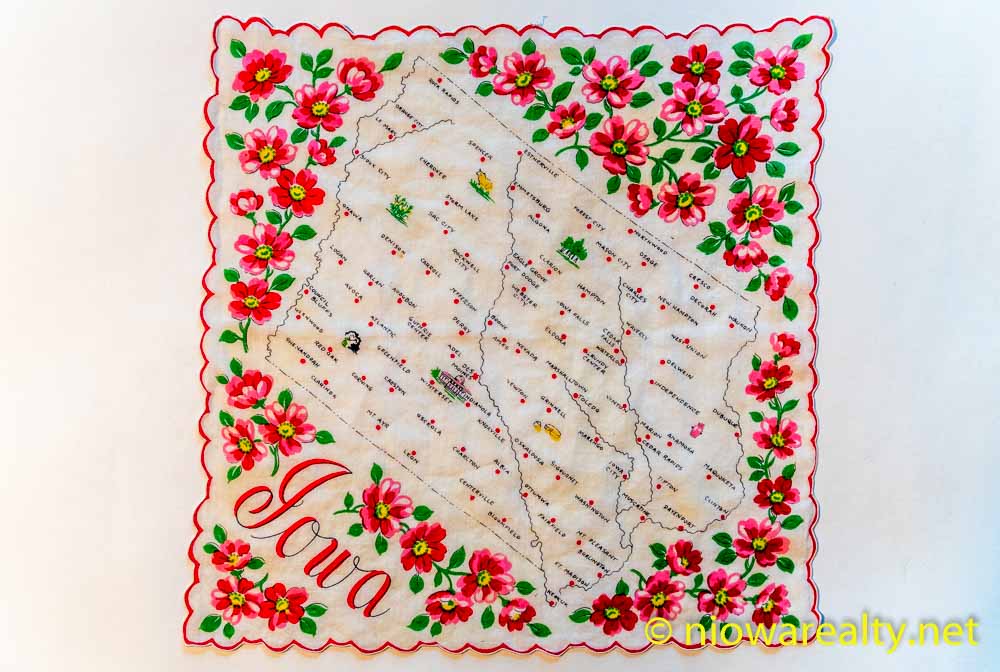 It was indeed a wonderful last day of January I've experienced in a number of years.  With no wind, a cloudless sky, and temperatures creeping towards 40 degrees made for a great day to be out and about.  My public open house at 1045 Park Lane was certainly a success.  There were at least four out of the ten people there who were showing strong interest.  I mentioned to all of them that if they were thinking it's the best house for the money, then they'd better not think too long or they may be in multiple offer situations with someone else.  With the sun beaming into the kitchen/dining area from the west, really showed the last lookers how much sunlight comes into the home.
I particularly like how it is situated on the lot.  The front of the house faces east to where one would have the wonderful morning sun to get the day off on a bright note. Since I'd done a great amount of research on the home's value before listing it, I found there to be a shortage of these types of homes in its price range.  You could easily pay $30K more for a similar home that's been "staged" and likely has no more core value.  Park Lane is one of those streets where you don't get the short-cutting traffic. Likely all the vehicles that ever travel down that street are either owners, visitors, or someone possibly lost. A number of buyers at the open house mentioned how the woodwork is in such good shape. It's likely because this home has only had three owners since it was built in 1964, and I'm familiar with two of the previous owners and knowing of them, I'm sure they were careful about the care of this home.  I wish I had about ten listings just like it and for sure I would have them all sold in a very short time.
I may sound like I'm doing a bit of political bashing but I'm exceptionally tired of all the phone calls I've been getting from people taking candidate surveys as well as the pre-recorded messages from the politicians who're in races.  This is but one of the reasons I don't like the years when major elections take place.  It seems everyone's a bit more stirred up as well as bringing out the mud-slinging between candidates and their political parties.  Some of the die-hards won't even do business or have anything to do with people belonging to opposing parties.  We speak about how children sometimes act and then in these times, they seem worse than naughty monkeys.  There's a husband and wife whom I'll not name who're die-hards pretending to be do-gooders, but should you get into a political/social conversation with them, you'll soon find them to be borderline radicals.  Several years ago the husband started bashing me about something he thought I'd done wrong in a transaction which was totally untrue, but I couldn't begin to reason with him to the point of my telling him he'd best be careful about spreading untrue statements about me.
So, I think to myself in these months leading up to the election, "What form of masks he and his wife must be wearing to cause themselves to appear delightful in the eyes of their party's workers?"  I'm convinced it's people like them who create deep partisan divides between political parties—they simply draw their own poorly researched conclusions and refuse to back down even when solid facts are laid before them.  Every time I see this not so delightful couple out walking, I consider them likely of the "look at me" stripe who're wanting all the more attention.  What we as Iowans must start doing is to soulfully work at being the most politically bi-partisan State of the Union.  If that would happen, we'd certainly be in the limelight of commentaries from all the political pundits.  It's all the more good to create positive reasons to proudly consider ourselves residents of the State of Iowa.  We must consider ourselves to be either Iowans or Hiowans.