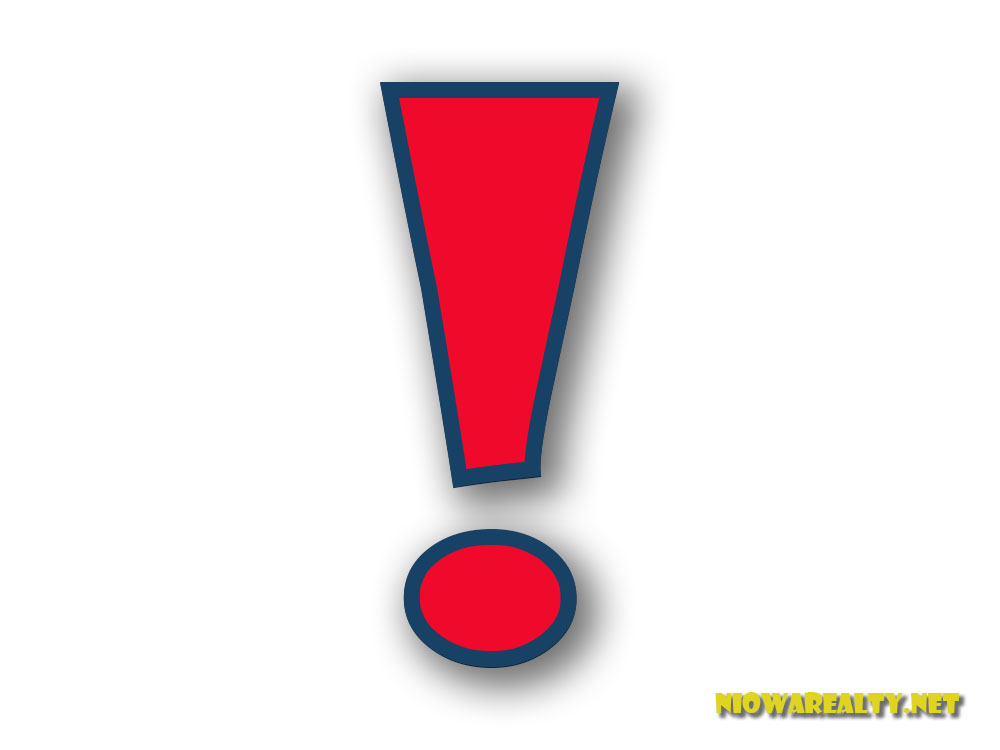 Intervening circumstances have always been difficult to handle when attempting to perform daily tasks in timely manners.  It was yet another day in which I remembered how easily the best laid plans of mice and men can so quickly go awry.  With having a worker for some reason or other deciding without notice to not show up for a given task today, it subsequently created a two hour loss of office time for me due to his lack of following thru with his agreement.  Yes, we've all had it happen more times than we want to admit with  "no shows" for time sensitive jobs to where we become so angry our "evil monkey" switches become internally flipped.  I've many times reminded people when similar situations take place, is for them to forgive, but never forget.  I can't think of how many times I've found sellers and even buyers being in crisis situations because their so-called "friends" didn't follow through with promises to help with their moves.  I'll not mention any names or places, but I've found myself a time or two picking up the slack when a certain "friend" or two didn't show up when moving day arrived.  My favorite saying which I'd heard many years ago and which I've used numerous times when situations like these happen.  I sternly remind those who've been slighted that, "A friend in need, is a friend indeed."  I've worked very hard over the years to have my few "friends indeed".
I received a call today from one of the sellers whom'll be listing his property here in Mason City the end of this week.  If it doesn't sell right out of the gates, It'll certainly be a confirmation how crazily upside-down buyer perceptions are in today's market.  It's in a great location, exceptionally well built, all the sought after updates, and will be priced under $140K.  I have a dear friend who's looking at selling a similar home so if my new listing sells and there are other wanting buyers, I'll be making a few calls to another possible seller.  As a dear old client would say, "If one is good, then two should be better."  I'm going to apply that saying in thinking about selling two similar properties in the same time.  Another strange and curious situation arose today with a home I've had listed for some months having now two offers in it to where I've called for "highest and best" from the agents.  I'm beginning to believe there's some sort of trend starting with me in having this happen once again in less than a week.  As much as I don't like multiple offer situations, they're now seeming to like me.
After enduring another gray day in North Iowa, I was lifted up by receiving in the mail a catalog from Seed Savers Exchange which is located just outside Decorah.  I've purchased seeds from them in the past and have been happy with their quality.  Having only for a few moments or two paged through it, I was mentally shaken from this dark and dreary day to a future time when the sun is shining, the days are warm, and all living plants are screaming green. All Seasons are for reasons, but as I've mentioned times before, these chilly dark months are not my beloved.  I'm thinking about sending a thank you note to Seed Savers for triggering my mind into thinking forward beyond our days of darkness.  It was a welcome incite.