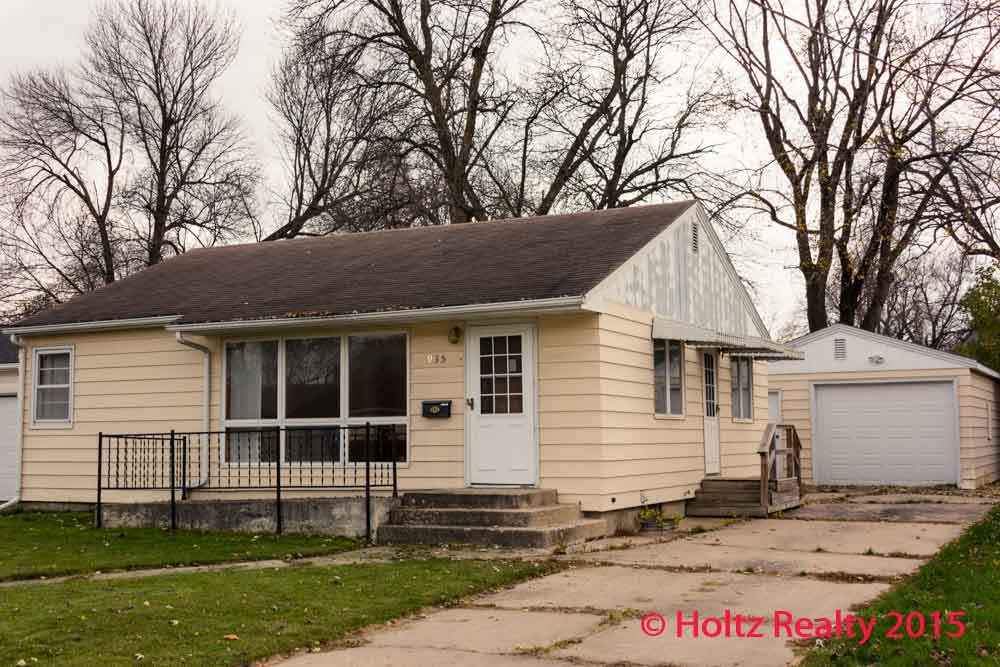 It seems these quirky weather patterns of late are bringing out the worst in people.  In attempts to maintain on-going comfortable working relationships with the general public, I've found there to be times when no matter what has been definitively said to someone in e-mails and sometimes their preferred mode of communicating via texting, there becomes false inferences made in the replies.  In spite of my attempting to be clear and to the point, there are always those who filter through every word and phrase in looking for something considered to be pointing in another direction of thought, and usually it's something on the dark side.  After an "on-line" conversation via emails today, I simply shook my head and said to myself, "It looks like no matter how clearly I point out an oversight this person made, he'll never admit being at fault."  I've been finding too much of late the mentality of some who believe they'll get anything they want if they continue to badger long enough.  It reminds me of a time some years ago when a  businessman was telling me about a customer who would frequent his store on occasion.  The customer would find something she liked but would work at finding the slightest imperfection with it while creating a bit of a scene with her loud voice to where after many minutes of his time being wasted, he usually caved and sold it to her at discounted price.  I said to him, "Why do you cave?"  He responded, "She knows what she's doing, and I know what she's doing, so if it means selling something at a discount just to keep my store peaceful for other customers, I figure a big fight isn't worth the effort in the long haul."  I've told many clerks over the years after standing behind customers being overly rude at the checkout counter, "I really don't think you get paid enough for having to listen to such rude people."  They are always appreciative to know that there's someone in the crowd that understands what they must have to endure at times.  I felt a bit like one of those clerks behind a checkout counter at my office today.
I've decided to have another public open house at 935 – 8th St. SE this Saturday afternoon from 1:00 – 3:00 PM.  For the strangest reason, I absolutely cannot understand why it hasn't yet sold other than the right buyer has not yet arrived.  I've had at least four offers on it but can't seem to get the buyers and sellers to come together on a price.  Now that it's been reduced to $64,500.00, I'm hoping it'll generate enough interest to get it sold.  The oak floors alone should be of interest to those who're allergic to dust mites.  Every time I'm there, I can see in my mind's eye all the possibilities for making it a very comfortable home.  Being only about a half block from the Bel Air Addition where the homes sell for many thousands of dollars more, would surely give most an incentive to buy it.  About half of the windows have been replaced with thermal units, the siding is permanent, there's a newer high efficiency furnace that's less than a year old, and a portion of the basement could easily be updated to becoming a man cave with a ¾ bath.   I happened to speak to a woman today who's paying over $700.00 a month in rent for a much older three bedroom two story home here in the City.  It's people like her who should be thinking about lowing their housing costs by buying a home like this instead of lining the pockets of their landlords.
Click on the Link below to view this listing.