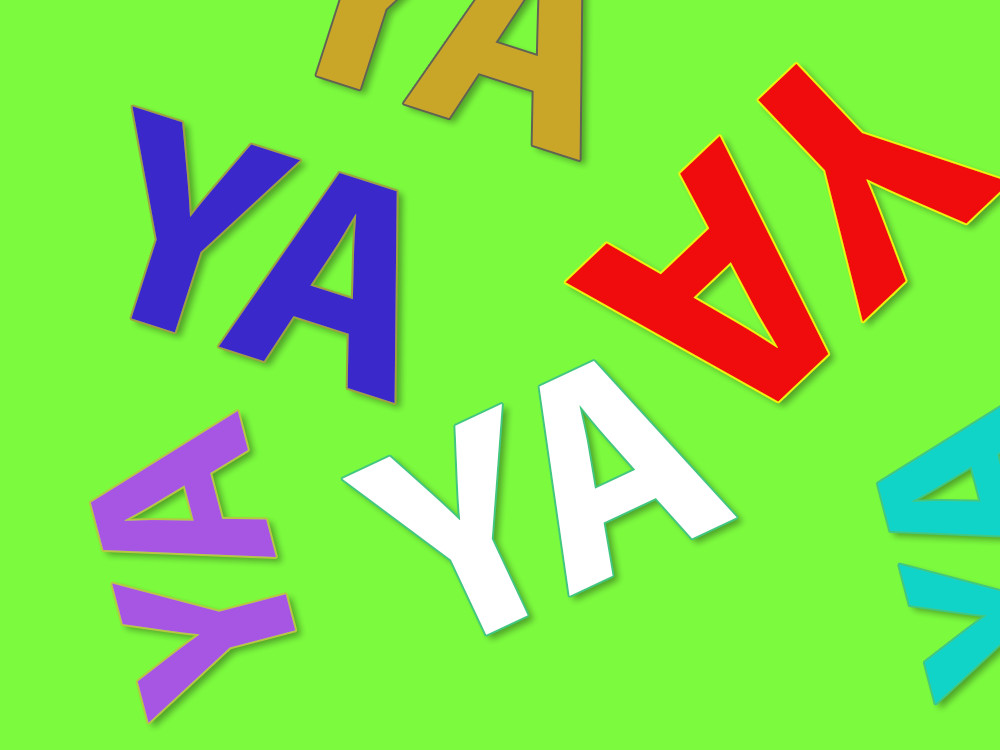 In having to make an early morning trip over to Charles City for a closing this morning, I was ever so thankful the weather was pleasant and above freezing.  The cloud cover was quite interesting in color and form.  Most think gray skies are just plain gray, but when paying more attention, one finds subtleties that make them quite unique.  There was a hint of a pink cast to them which was likely from the sun shining from behind, but the form of the clouds were almost as if some great force decided to roll them enough to were they became uniform.  Since I hadn't visited the downtown of Charles City in some years, I was surprised to find how many of their old buildings have been updated and restored.  There's some big project on one of the corners of Main Street that looks like a multi-million dollar build-out.  There was a large sign with a picture of what it's supposed to look like which I considered to be conducive with the rest of the surrounding old buildings.  Since I was a few minutes early for my closing, I took the time to drive up and down the streets of their historic district.  I'm sad to announce that I'd say Charles City has got quite a jump on us here in Mason City in the progress they've made with restorations and the subsequent attraction of merchants wanting to do business there.  I'm sure in time Mason City will have caught up with them to where there'll be more good businesses creating much needed commerce in our Historic Downtown.  When at the closing table at the buyer's bank, the buyer whom I'd never met before mentioned something about his grandfather who worked for our Street Dept.
I asked him his grandfather's name and he told me.  He was quite surprised to hear that I'd sold his grandfather's home for him some years ago.  I think he must have considered me to have near total recall when speaking of the house and the stories his grandfather told me about his life.  I discovered that he's now in a local nursing home and I made sure to ask the grandson to give him my regards the next time he visits.  While driving back to Mason City, I began thinking about the old gentleman and how he was always so cheerful and giving.  I'm starting to draw a conclusion that people who've made positive and self-less impacts on the lives of those around them are the most clearly remembered.  Too many try to amass as much material wealth in hopes they'll either live forever and/or be keenly remembered, but that's not the case.  The key to remaining in the thoughts of others after death is to work at doing the best we can for the world around us, and leave the world to create our legacies.
An unfortunate occurrence took place with one of my clients today who was supposed to stop at my office to pick up some important documents.  After waiting for well over an hour past his appointment time, I received a call from him saying he was in the Emergency Center at the hospital.  He was concerned about getting those docs so I said I would drive them right over.  Well as we all know, the Emergency Center is a bit bureaucratic.  After waiting about 20 minutes for a nurse to come and get me, I went back up to the counter and said, "Can't I leave this envelope with you to give to him?"
I guess that wasn't something clinically acceptable.  She got back on the computer and sent another message.  A few moments later she said, "They said someone 'll be right out to getch ya."  Oh how quirky the ways in which people speak in our times.  After she said it, I thought while waiting there how the sound "ya" means different things in three languages.  When I was young and around my grandfather too much I would say "Ja" instead of "yes".  Ja means yes in German.  When I studied Russian for about a year in college, the sound of "ya" means "me or I".  And lastly, the sound of "ya" I heard from the woman at the counter today meant "you".  So there you have the three "yas".  It could be a quirky way of saying in a combination of three languages, "Yes, you and me."  Ya, Ya, and Ya!