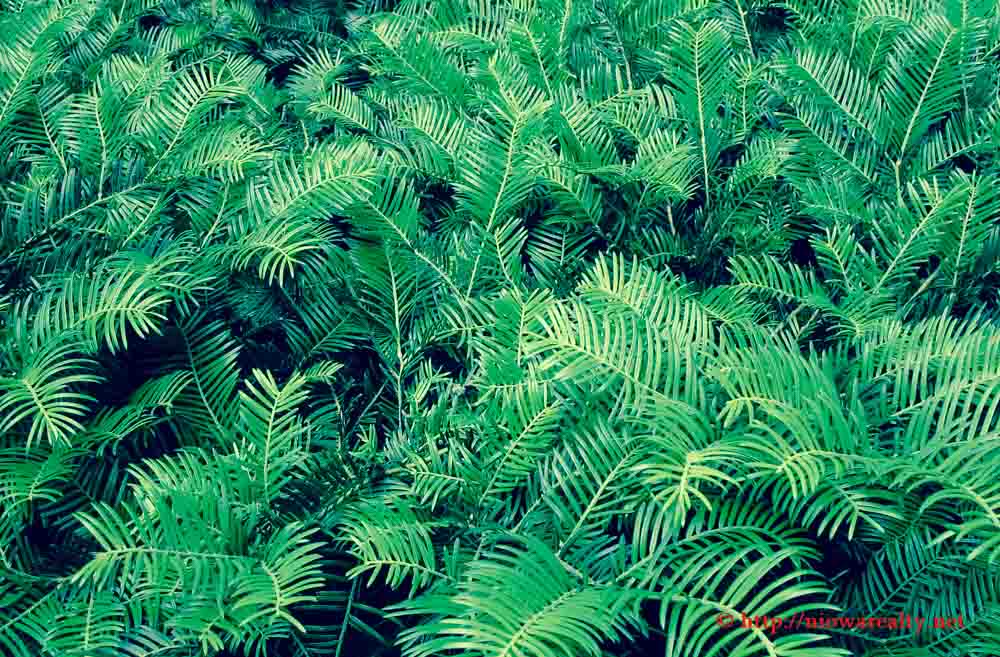 The first of the month brought smiles around the closing table of a home that a dear 95+ year old client sold to a retired couple decades younger than her.  As we were walking out I told her I'm certainly going to miss her and she insisted I stop to see her in the assisted living center she now calls her new home.  I will certainly make time for her in the future.  I know the process of aging is natural and death will find us all sooner or later, but there are some so exceptionally nice, you just want to have them frozen in time to become inspirations for generations to come.
I was able to get some much neglected desk work completed this afternoon as well as making sure I have myself up to speed for my open houses this weekend.  I have one scheduled for Saturday at 422 S. Tennessee Place which is a second floor condominium which is spotlessly clean and maintenance free.  If anyone wants to throw away their rakes and shovels forever, this unit will fit the bill.  I love the bank of windows facing east.  I'm sure the early morning sun filtering through those windows are a delightful addition to quiet breakfasts while reading the morning news.  For many reasons of which I could ramble on about, the east facing windows for a breakfast room makes the room all the more pleasant.  There really aren't that many east facing breakfast rooms that I know of in our community.  I suppose the way the homes had to be placed on their lots had much to do with it.  You may think me quirky but I must share with you what I believe the best directions given rooms should face.  The master bedroom windows must face east, the dining room windows must face south, the living room windows must face north, and the kitchen windows to face west, and if at all possible, the breakfast room windows to face east.
Now this should give everyone something to think about as to why I prefer these rooms to be positioned as such.  I couldn't begin to tell you all how many quirky floor plans I've been in over the years and walk away thinking, "What ever possessed someone to create a floor plan like that!"  I see it more in the newer builds as well as homes which people had additions created.  One of my real peeves is seeing people add family rooms or dens on the other side of the wall where kitchens and dining rooms are located.  I'm sure once the additions were finished, the owners began complaining about how dark their kitchens and dining rooms became.  Well it doesn't take a rocket scientist to realize that once exterior windows are created likely twelve feet away from the existing windows, there's no way for direct sunlight to enter.  It's all reflected light.  About five years ago I strongly made a recommendation to a client that he install skylights in his kitchen/dining area since they were adding a four seasons room on the other side.  For whatever reason, he wouldn't listen and now his wife complains about how dark those two rooms are. We all must live and learn and then move on.
One of my most charming young gentlemen buyers of this year asked me to visit his home today and see the progress he's made since closing.  Nearly everywhere I looked there were great and good changes made.  Can you imagine someone 30 years old having a full time job and working nights and weekends on a home project by himself?  When walking out I said, "If I were a geneticist I would create many yews."  We both got a good laugh as he noticed I was looking and pointing at the hedge of yews in his front yard.  If possible, I'd certainly sprinkle many of him all over our city.