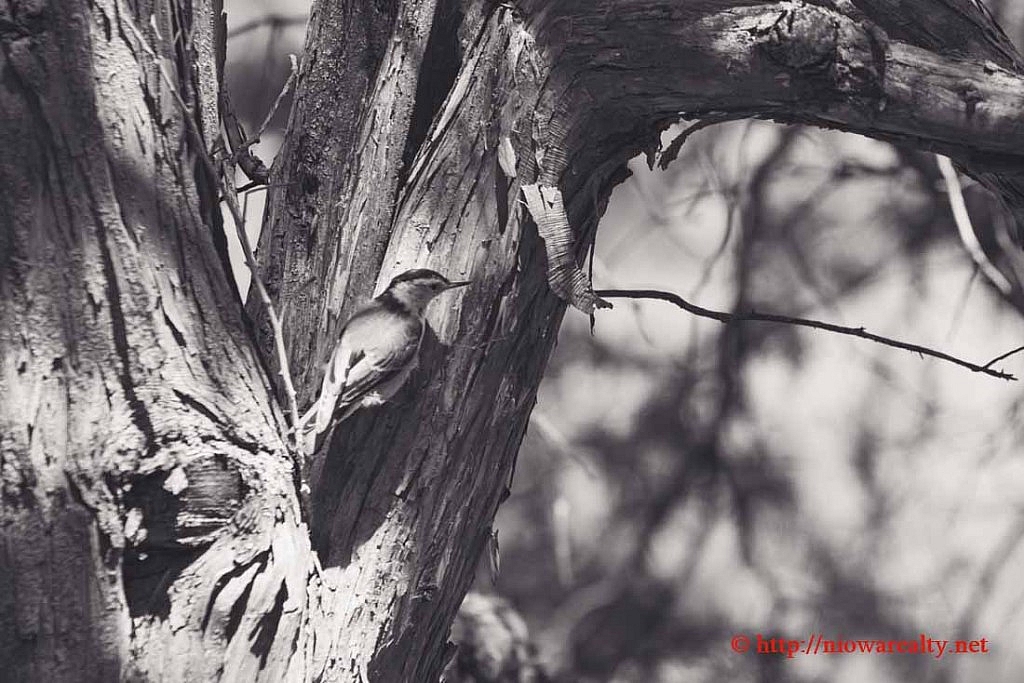 Most of my morning was spent getting ready for my public open house this afternoon and arriving a bit early at St. Paul Lutheran Church here in Mason City to get a little practicing done before their morning services.  There was someone who wasn't able to play today so they asked if I would be willing to fill in for the one scheduled.  I again mentioned to the minister that I'm still working at getting used to their order of service as well as their vintage pipe organ.  I can't believe how just darned nice their congregation always seem to be.  It seems the smaller congregations are more personable and more easily work together.  I've noticed large church bodies have favorites and cliques that become deeply entrenched to where there are sub-groups of individuals that distance themselves from the general body.  Many of the little towns dotting Eastern Iowa have the similar threads of community running through them.  When driving through those towns you'll find either a church on a hill or a church in a vale.  Most of the time their churches are seated on a visibly conspicuous hill with their ancient cemeteries right next door.  Some day when I have more free time, I'm going to spend a day driving through those towns and taking photos of the churches and the graveyards.  There are several cemeteries that have a large number of cast iron markers the were likely created in the 1800's.  They're interesting but a little spooky.
I had a very good showing on my listing in Clear Lake this afternoon.  The mother of the  gentleman who was also present was very much up to speed in what to look for as well as the right questions to ask.  When I found out she lived on an acreage in Worth County, we spent some minutes sharing stories about a family which we've both been long acquainted.  It comes as no surprise how similar opinions of people travel throughout a large area.  As we all know, reputations can take years to build, but also a short time to destroy due to bad business practices.  In speaking about one of them she said, "He always seemed to get what he wanted by being a bully."  I couldn't have agreed with her more and added how much he didn't like me.  She then said, "It's probably because he couldn't bully you."  I smiled and acknowledged with a nod.
Late this morning one of my favorite clients stopped for a chat while I was outside.  She really is a dear soul and holds more moxie in her little finger than most have in their entire body.  Every time we connect we see to energize each other.  I mentioned she'll likely live to be as old as her mother was when she passed, and howling she responded, "I don't want to live to be her age because all her friends were gone and that's all she had left were us kids."  I smilingly replied, "Oh but you'll have me sitting on your grand front porch drinking tea and spitting clever remarks at all who pass by."  You see, when you can remain delightfully spunky at a ripe old age, people really do find it an attraction.  My grandmother was a dear 90+ year old and still could come up with the most clever euphemistic expressions just to keep the conversation a bit peppered up.  And for sure she'd never let you have the last word.  There really are so few left out there with that ability.  Perhaps we should start encouraging all the Seniors to start shedding their inhibitions and become spicy tongued rebels with a cause.