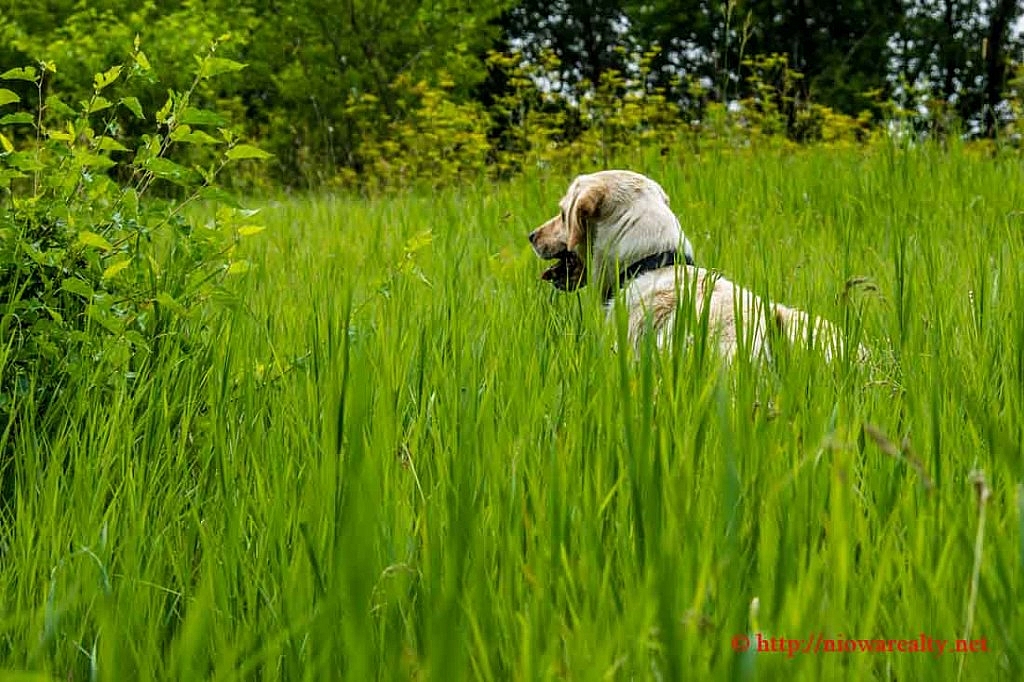 Finding myself these past days nearly catching myself coming while going, I had to stop and remind myself that all things do get finished in an orderly fashion.  I then decided to take a two hour break and go somewhere to get myself back into balance.   While driving back to the office I realized how important it is for people who are heavily immersed in their work on a daily basis to just get away from it all for a few hours so to get themselves grounded.  This is yet another reason I believe it's important for communities to have parks and other natural settings for people to get re-balanced with the world.  Of course, I can't mention it enough to many that refuse to take advantage of Mason City's park system.  I have to say this year I've noticed more people out walking during their lunch hours.  The more pedestrians we find in the downtown area, the more it will evolve into a pedestrian friendly district for residents as well as tourists.  Improvements continue to be made to the historic buildings as each year passes.  This past week I noticed the entire north wall of the Kirk Apartment Building being tuck-pointed.  That particular apartment house gets photographed by many tourists during the year.  Most people don't know that it burned to the ground not many years after it was built and it was completely re-built with likely the insurance proceeds.  That doesn't seem to happen much in these times when there's a fire of that magnitude.  The owners usually take the insurance proceeds and run.  At least there was an owner at the time who had a vision in re-building and creating a lasting beauty for generations to come.
I do hope it's not so hot and humid for my open houses this weekend.  Both of the homes that are being held open are in popular locations and the owners anxious for them to be sold before winter.  The two of them will make great homes for those middle-range buyers who are looking to build some long term equity and enjoy their comfortable homes while nest eggs are building.  Make sure to check out this weekend's Open Houses on my website located at:  www.niowarealty.net
While getting some bills paid today, I ran into several people with whom I've worked with for some years.  They were making me laugh regarding some of the things that come out of the mouths of people who've likely been in their positions for quite some time yet still can't seem to be able to grasp the entirety of their duties.  One of them was really getting me to laugh when she started mimicking responses of people who question her as to whether it's their jobs or others'.  I said, "Yes, too many people make more work in trying to get out of doing something than if they'd just gone ahead and done it."
I proceeded to tell them that far too often it's just not worth fighting with people to get their side of a project done because it just slows the process down.  I find myself more often these past years simply picking up someone else's slack and quietly getting it done.  Of course the two had similar accounts of people not pulling their own weight.  The clever one of the two with a wink and a smile said, "Well it appears we have to work with more of those who've recently been bitten by a monkey."  I said, "What does a monkey bite have to do with work?"  She giggled and said, "It's been an inside joke within my family for years which means that if you're acting like you've got the brains of a monkey, then you've probably been bitten by one."  I wonder if that's somehow connected with, "Monkey see, monkey do."  From the sounds of it, the monkeys are to be blamed for all of society's short-comings.  We all have have scapegoats don't we?