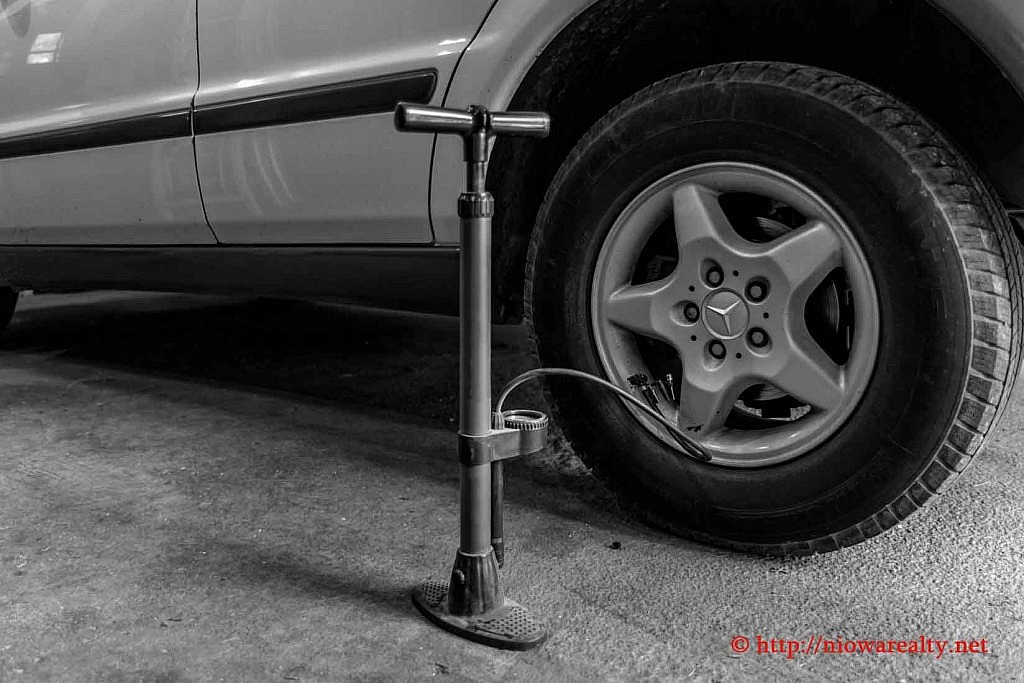 I hope everyone is Downtown tonight enjoying Friday Night Live. If I were not so exhausted from the day, I would have stayed for a few hours. The rain last evening was welcome but it sure created a steam bath of humidity today.
Having an appointment scheduled to show the in-town acreage I have listed at 1309 – 12th St. NE allowed me to spend some quality time with nature. I know that property needs a great deal of work, but the end results of some industrious young couple would be more than worth the effort. There are two intrinsic factors that make that property valuable. Firstly, it's in the city limits and has a huge amount of old growth trees on it, and secondly, there are over 4 acres of land. Just remember, God only made so much of it on Earth. Yes, there's an active train track nearby, but it's not one of the main lines that is constantly moving in and out of the city along with their continued switching boxcars back and forth. I think this track has a train on it no more than twice a day, but don't quote me on it. It's the line that comes down from Plymouth. The owner has some of the most beautiful vegetable gardens on the property. The soil is very conducive for growing produce. Certainly one could have chickens, a horse, and maybe even a nanny goat roaming around out there. Serious buyers are welcome to give me a call to view this conveniently located 4 acres of land with a house included.
Perhaps it was the heat today that caused me to think such crazy thoughts while doing some mundane labor. Have you noticed how much of the advertising in selling products for a bit more is centered around the word "hand"? One or two of the local ice cream stores advertise their hand packed ice cream. What's the difference between hand packed ice cream and regularly packed ice cream? Then we have hand picked fruits and vegetables. So if laborer with a wide brimmed straw hat has picked the fruits or vegetables rather than a machine that was invented to do custom harvesting, the hand picked versions are supposed to taste better. Then we have furniture and fixtures that have hand rubbed finishes. Isn't that supposed to be the way to create a final finish on a more expensive piece of furniture or fixture? We then have the hand carved pieces of wood that cause me to question how hand carved they are due to the 3D woodworking machines there are on the market now. Then there's hand painted. Someone gave me a plate long ago that had a "hand painted" mark on the back and when I looked closer, I noticed the paint was nothing more than a stencil and the hand painting was a handful of dots creating a raised effect on the plate. Since cursive handwriting will be out, perhaps a niche market will open for a cursive hand writer to create for a fee touching letters for friends or relatives. What about offering laundry services for items to be hand washed? Maybe we can use some hand made fresh bread, or some hand scrubbed and waxed floors. I'm sure you're all thinking of other uses for the "hand" in marketing. Why this line of thought? Well, I had to get some air in my tire and the serviceman found that his normal air compressor wasn't working so he pumped my tire by hand and said, "Well it should be really good now because I hand pumped it." I smiled and said, "And you didn't even charge me more for it?" I think after I drove off he finally got the jest of it.