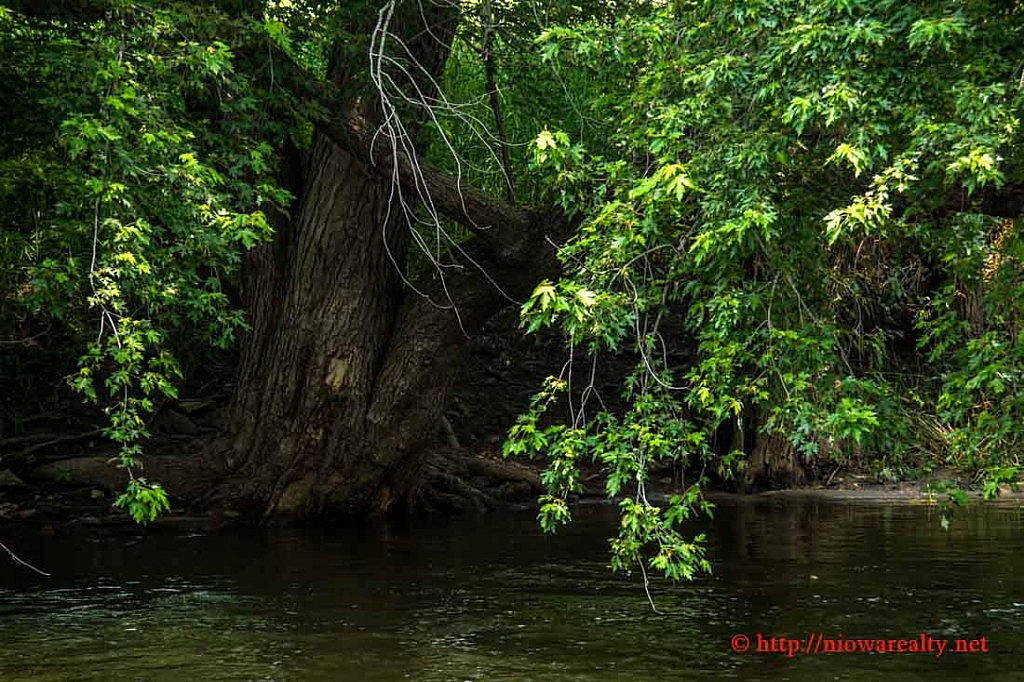 Every year on the fourth day of the seventh month we as Americans come together in a celebrative mode to gather and remember how fortunate we are to be living in a free country compliments of the courage and perseverance of our founding fathers. Yes, there have been times in our lives when we've wondered about how free our country really is with some of the unfairnesses that we see taking place around us. Some of our citizens work many hours in a day just to make ends meet while others seem to be sailing through life in a carefree sense by either having been enabled by their wealthy families or by the government entitlement programs. As I've said before, I have a lingering fear about the survival of our middle class. I don't even want to think about what life would be like for America if the middle class ceases to exist. Seeing what's been happening with the Greek monetary crisis, it's not too hard to think what would happen if our national debt was no longer sustainable and there not being any other country in the world willing to help.
After taking care of the early morning chores associated with the office, I decided to take some hours off and spend time in a park-like setting that reminds me of a hidden glen. I made sure I wore long sleeves and had enough mosquito spray available as well as heavy soled boots. I'm terribly glad I went simply because I think we all need to get away from our normal haunts once in a while and look at the world from different angles. There's a body of water near that place and I thoroughly enjoyed just sitting there watching, listening, and thinking. It's amazing to find such an abundance of the more rare birds of our area when in heavier tree cover and away from the hustle and bustle of the city.
I even spotted a very large hawk perched nearby. While driving there I noticed far too many wild parsnips growing along fence rows and in ditches. They really are becoming quite invasive. Most people don't know how dangerous they are if you should get some of their juice on bare skin and expose it to the sun, nasty blistering will take place. There have been people severely burned when they've worn short sleeve shirts or no shirts along with shorts while weed whacking them. Even a small amount of their juice will create a nasty blister. It's really not that hard to get rid of them as long as you don't let them go to seed. They're a bi-annual plant like hollyhocks. They have to start new plants from seed the second or third year.
As I was driving back this afternoon I was thinking how wonderful an experience I had and likely will do it again. Actually, I think I liked it even better than if had decided to travel much farther and likely experience less. Everyone really must start taking time away from their daily duties and commune a bit more with North Iowa's nature in a quiet way. It was good to get myself re-connected with the earth on the 4th of July 2015. The photo above is one I snapped today.