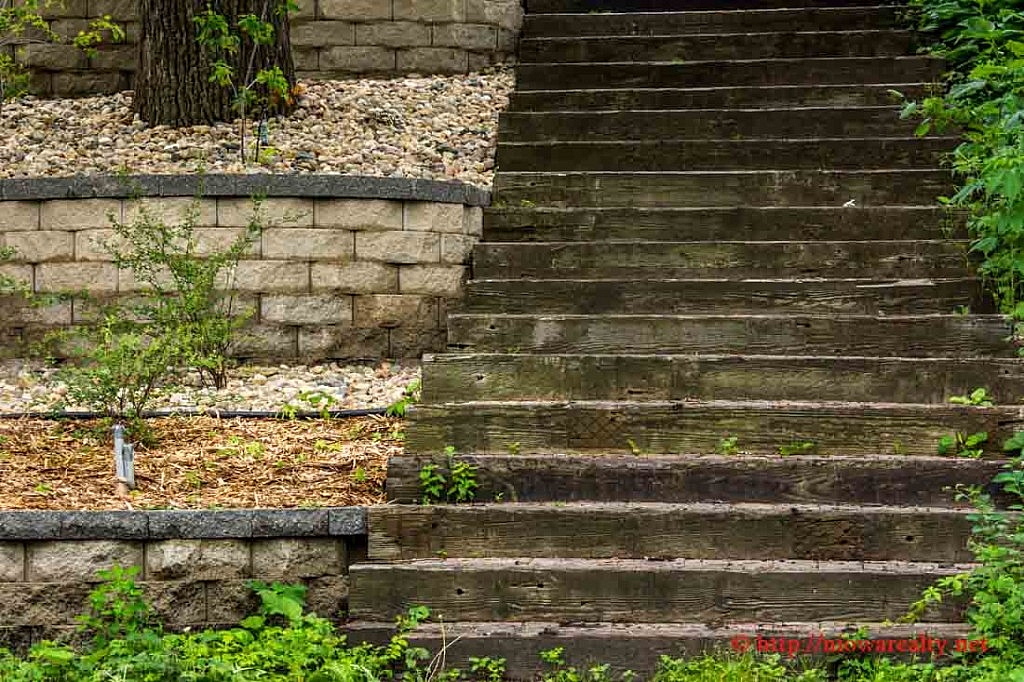 It was a bit of a sad day today in thinking about a recent death of a dear one whom I got to know more closely when I listed her home about a year and a half ago. She passed away late last week quite unexpectedly. Jeanette Quintero was quite the lady whom I will likely never forget. She was a retired nurse who in her retirement years gave more than most in their senior years. She was the woman who decided to start picking up trash on Federal Ave. near The Manor where she lived since her home sold. The more I became acquainted with her, the more we grew more open with our opinions on some of the most touchy of subjects. I know all the residents of The Manor enjoyed her as well as likely anyone she came into contact with simply because of her matter of fact approach towards life in general. I never would have dreamed she was 82 years old. She had the metaphysical attributes of someone at least a decade younger.
The last time we talked was about two weeks ago when she was in the company of several friends, and before I walked away she said, "I think I'm going to make some bean soup from some ham I've had in the fridge." Of course I had to tell my comical story of when I was in junior high and being nearly force fed bean soup and not being able to keep it down long enough to make it to the restroom. She whimsically said, "I think you're trying to stop me from making my soup." We all got a good laugh out of that one. I'm convinced she did a very good job in raising her family because of the children of hers that I know who are top drawer as far as I'm concerned. Just another example of parents who are good teachers creating great assets to their communities. As I've said before, there are too many times where we find poorly reared children turning out be become naughty monkey adults.
I interviewed a general contractor today who's done work for several of my clients and they've not had any problems with his quality of work nor his pricing. We talked about his abilities, his availability, and his dependability along with his pricing of certain types of work. I think I made him a bit nervous at first due to my understanding of construction. I even brought up some sloppy work that one of his workers performed that had to be re-done by one of my clients. He did inform me that he fired that worker after finding out about that botched job along with a few others. At least he corrected the situation and admitted his fault for having someone like that working for him. I respect people who admit their faults and correct them without passing the blame on someone else. I as well as admire people who perform some of the simplest of jobs and treat every task as though it requires the absolute best of their knowhow. People must stop treating their jobs as being just a daily exercise in gaining paychecks, but rather start considering them their callings wherein the passion to do their best kicks in, and it shows. Jeanette Quintero was a watercolorist and I was really quite taken by her ability. She had a number of them hanging in her home and there were several that I personally considered great works of art. I believe her whole life's work was a calling. She will be missed by far more than she would've ever imagined simply because of her calling.