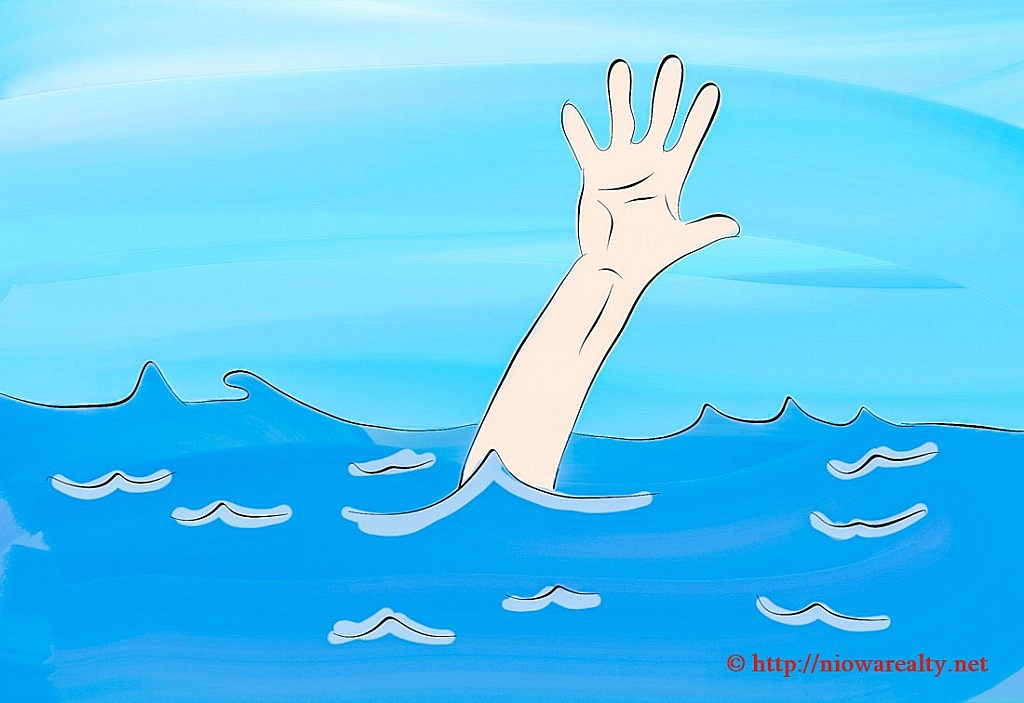 We had several sun-breaks today and it felt really good, especially knowing there are storms moving towards us from the West. I'm glad the Western States are finally getting some much needed rain, but I think it's time to turn off the tap here for a while.
The real estate market continues to chug along with homes being listed and sold. I happened to notice several that were recently listed and the photos were showing signs of them having been staged. I personally tire in showing them because they are so faux. The thought always comes to mind whenever I see someone's glamour photo before meeting them in person. It can be quite the shocker for me sometimes upon first encounter with the person in real life. I look and say to myself, "Oops, someone had just a bit too much photoshop work done on their glamour photo." Isn't it better to be just plain and simply real? Pleasantly pleasing real people are the ones I find to be most memorable.
I remain confident one of my listings will be sold before the sun goes down tonight. That home is a great example of a good home presenting itself as it truly is without any personal accessories attempting to trigger some sort of subliminal desire to purchase it. All eyes should be focused on structure, condition, and possible near-future upgrades. I showed a home this afternoon that again appeared on the surface to be OK for its price range, but after looking closer, there were far too many quirky things done that left the buyer and myself believing someone who "thought" they were capable in the carpentry field, to be definitely not. So many times when seeing shoddy work I think, "Why didn't they just leave it the way it was instead of making things worse for the next person?" It's twice the work when one has to un-do and then re-do. I'm far too familiar with peeling back layers of time and quirky designs.
Yeah! I just received a phone call that my listing did sell and I believe everyone is happy. Now, I do hope my listing at 50 Winnebago Court sells tomorrow since the price was drastically reduced again. If I were looking for a home to make my own at a bargain price, I would certainly purchase this one. There is absolutely nothing with this home that would scare me away simply because of it now being so ridiculously low in price for the area.
Earlier today I received an e-mail from someone who was using the "we" instead of "I" in some of the passages knowing full well that it was the author of the email who was the only speaker. I know at times, it's rarely acceptable to use the first person plural, but if not used properly, becomes an affront to the reader in believing they're receiving information from someone who stands far above us. I'll never forget my grandmother snapping back at someone who said "we" instead of "I" in a conversation.
Her rebuttal was, "Who's we? Did someone just crown you queen, or do you have a pet mouse in your pocket?" Oh mercy! That was like getting oneself cut off at the knees but laughing all the way down. I'm likely going to start scolding people for their over-use of this idea of "reaching out". In a business e-mail I received yesterday, a near perfect stranger wrote, "I'm reaching out to you for…" My immediate thought was, "Who's drowning?"