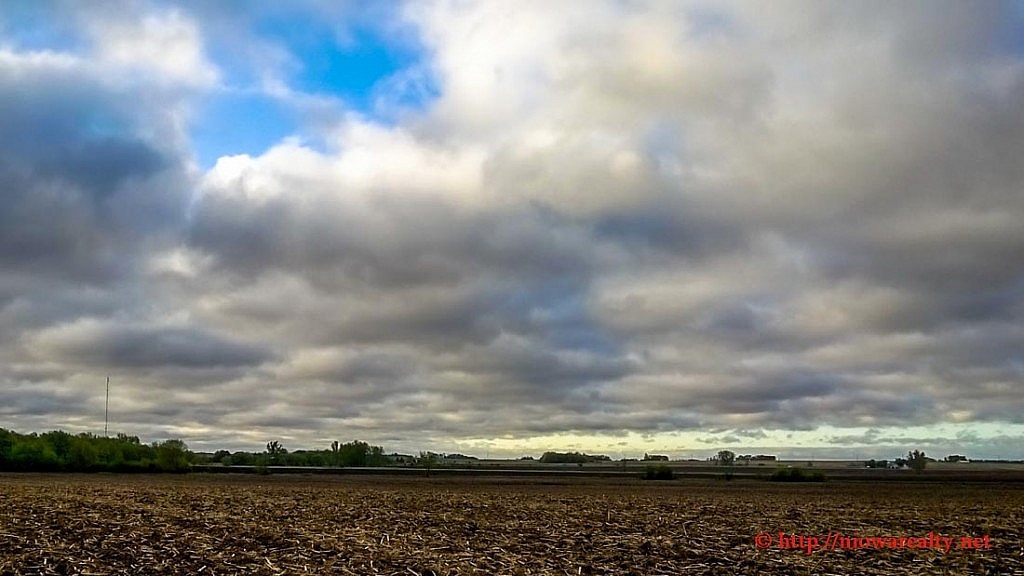 On a fast track into summer I'm seeing trees starting to fill out, more people strolling about, and listening to others speaking about plans they have for their leisure hours and days off. It's always interesting to hear of their plans, and sometimes the things they're planning to do or places to go are inspiring. One of my clients who's retired mentioned her steadfast plan to always be carrying a plastic bag with her when out walking and pick up any curbside refuse she finds in the downtown. She's quite the worker and keeps herself active both mentally and physically. I told her she's an inspiration to others for what she does, but I couldn't help but say to her, "Wouldn't it be wonderful if we could train people to not litter anymore?" She made a far too generous excuse for them by simply saying it's their young years. I quickly snapped back and said, "Never in my life did I ever litter!" For me, littering is nothing less than giving Mother Nature and our community as a whole one's middle finger.
I can't count how many times I've picked up garbage in the back alley of my building as well as the front sidewalk and street. I think the little lady across the street and down the block has starting picking up her cigarette butts after getting scolded by someone living in the area. On a positive note, I helped get a home rented for one of my clients today to a transplant from Eastern Iowa. I believe he was somewhat impressed with the Downtown and I assured him he will enjoy living here. It's sometimes a bit scary for someone who has no relatives or friends living here due to finding a new job, so I did tell him that if he has any questions or concerns about Mason City, to just give me a call and I'll help steer him in the right direction. I'm confident he'll be yet another great addition to our growing community. I'm my attempt at keeping the mindset where if we create a good employment base, offer above average goods and services, and provide enough recreational activities, it will be like the Field of Dreams–if we build it, they will come.
These past several weeks have kept me busier than normal with other projects that were in need of my attention, so likely by the end of this next week I'll be back on full track again with nearly all my attention being focused on listing and selling homes. I have several good ones coming up within this next week and I'm confident they'll sell relatively quickly because they're in a price range that seems to be the most attractive in this market season.
I have a closing tomorrow on 760 Briarstone Drive and I'm going to be a bit sad in knowing I'll likely not be in that home again for a very long time. The site and views along with the quality of construction is something rarely found in our area. I wish the new buyers the absolute best and confident they'll make it all the more spectacular in the months and years ahead. It's almost like passing on the baton to ones you instinctively know will continue to nurture both the architectural design and exterior landscape setting. They're both great works of art.
I was out in the countryside yesterday and snapped several photos of some inspiring cloud formations. Of one thing we can be assured of living here in North Iowa, is the oft times quick weather changes that occur. Go now, and snap some great cloudscapes.