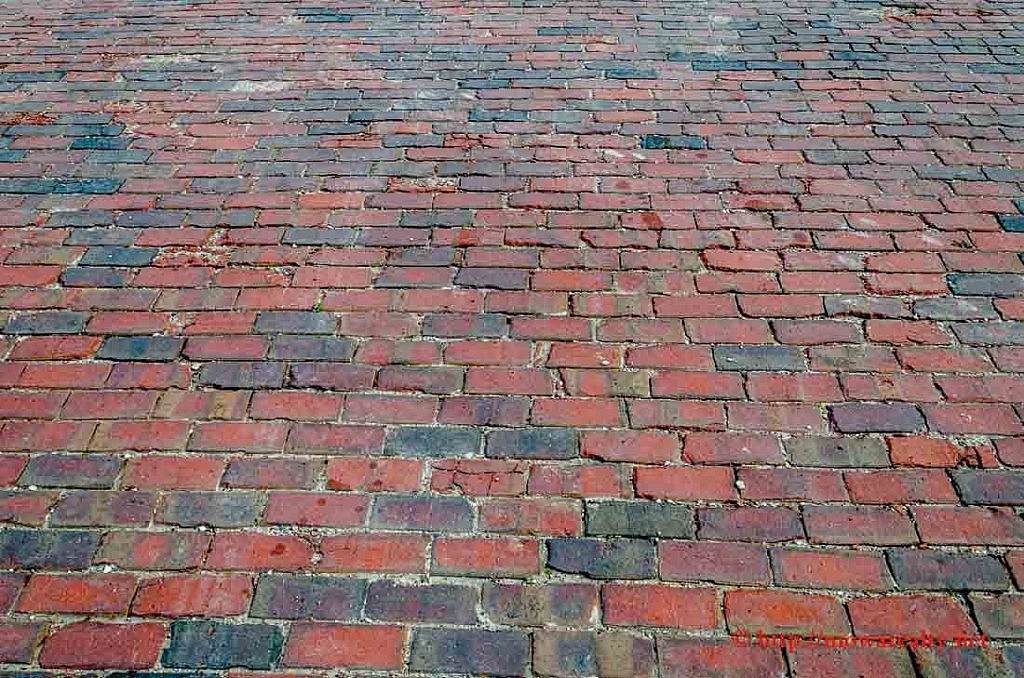 With having one slow day this week, I think today made up for it and then some. I don't think it could have been a more gorgeous day with nearly no wind and clear sunny skies. The flower and vegetable gardens are showing new growth and I noticed an iris in the garden of my open house that's getting ready to bloom. There are three flowers of which I love the smell the most and they are, roses, lilacs and the iris. I also like the aroma of lily-of-the-valley but after a while it becomes a bit too over powering. I happened to have an encounter with a gentleman at my open house whom I'd not seen in a number of years. It's funny how you sometimes feel you know someone from the past but must wait for them to break the ice for fear of mis-identifying them. Just a few of those experiences can make one much more cautious about assuming someone to be whom they really aren't. It always good to find men and women from my past who still manage to look good. I'm not shy about letting them know that whatever they're doing to keep in shape, to keep on doing it. One of my best friends from childhood is one of those people. I just recently told him to keep up the good work he's done with staying in shape. I think with him it must be partially genetic. His mother is over 95 years old and looks exceptionally good for her age.
In driving from one appointment to another, I found myself on a street I rarely frequent. As I was driving down one particular block, I happened to notice some exposed pavers and decided to stop and take a photo. While driving to the appointment after seeing them, I began visualizing what many of our streets in the old sections of Mason City must have looked like. There's something really quite charming about walking on cobblestone sidewalks and driving down streets created with pavers. They seem to provide an added texture as well as dimension to their surroundings. In many European cities, they still use pavers that are either brick fired or stone cut in the more historic districts. When in Europe some years ago, I found myself curious enough to watch a crew of men re-installing pavers in a section of a street that was in need of replacement. They definitely knew what they were doing and worked like automatons without taking a moment to notice the people and cars around them. I know the good and long lasting pavers are expensive, but I believe the extra cost is worth it when it comes to presentation of a given section or block of a community. I'll likely investigate the costs of materials and labor for a small project I'll be working on in the near future.
I do hope everyone takes time out of their lives tomorrow and do something special for their mothers. Being a good mother in these times is a far more daunting task due to all the nasty social media their children are exposed to, as well as the heightened peer pressure. I read a small clip of an article today where some woman mentioned something about trying to stay in the "middle class" boat by both her and her husband working full time jobs and paying dearly for child care. I have great fears about the survival of our middle class in America, and if we don't start solving some of the problems that are creating this backward slide, we'll be living in a two class society—the haves and the have nots. The above pavers were likely laid by a then middle-classer.