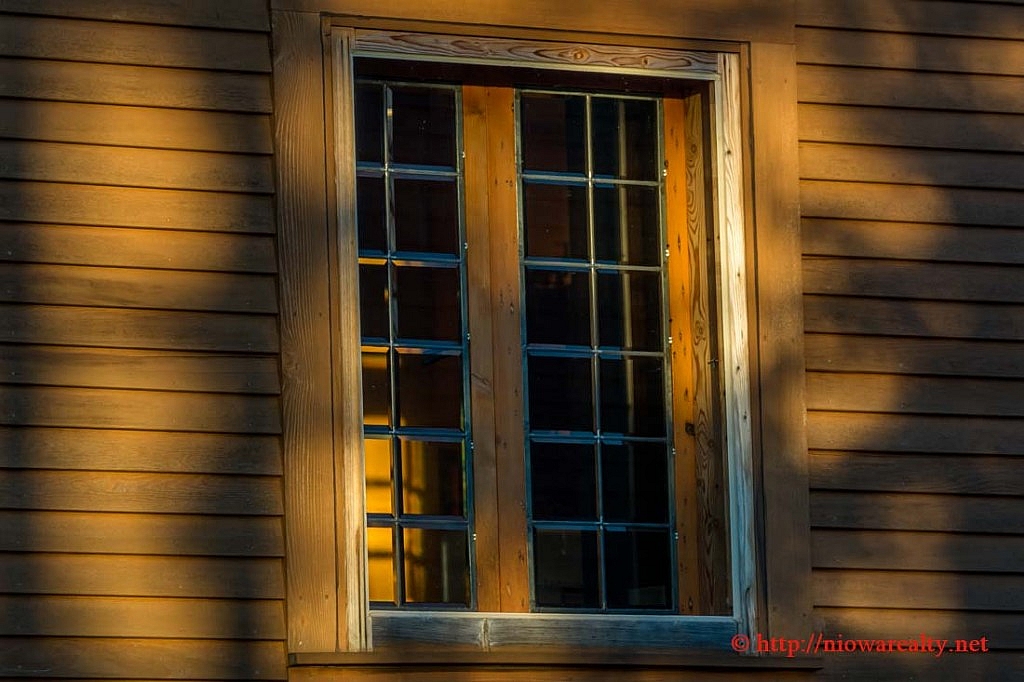 I hope this Spring and Summer is not going to be one of those years where we have wild swings in temperatures and weather patterns. It wasn't pleasing to the eye to see a shower later today of small pebble-sized hail. The hail storm of 2001 was certainly one to remember. The magnitude of damage in and around the city was a sight I'll never forget. Oh well, we have no real control of Mother Nature when she decides to kick up her heels.
As chance would have it, one of my listings just sold today and certainly glad to find both the buyers and sellers happy with the agreed upon price. I'm always very glad when everyone in a transaction is happy. I have to keep working at adding to my office's inventory as the sales continue. I found myself a bit disappointed with an agent from another office for not notating the correct type of financing that the buyer was using to secure a loan. Changing oars in the middle of the stream can't be avoided sometimes simply because of a buyer's finance-ability, but to insert the wrong type in the beginning was a bit thoughtless. It's a brave new world we live in where we must be all the more watchful of documentation and not always believing what we see written.
Today was an interesting day where I listened to stories from three different people with whom I've done business about situations that happened in recent years that really widened my eyes. The first person's story was about some therapy she was forced to have after her hip surgery. She had to go to a nursing home due to living alone and not having someone close to look after her. A statement she made absolutely shocked me when she said, "I told the gal numerous times that it was hurting too much when I was having therapy." She then said the therapist's response was, "If you don't keep quiet, I'll have to duct tape your mouth." I asked her if she filed a complaint and she no simply because she felt it would only make matters worse. She simply got herself out as soon as she possible with the help of her regular doctor. I understand it happened in some nursing home in town far away from here. Another gentleman whom I've known for a number of years just happened to be walking into a business when I arrived so we played catch up on happenings. Seems he recently had some surgery and therapy. He spoke about some strong words being levied towards one of the therapists at his next appointment who during his last, was pushing him too much to where he actually started crying from pain. I told him I was glad he set that person straight for not being more empathetic. No matter what job one has in dealing with the public, we must continue to remember all people are different and the "human factor" must always be considered.
Early this morning one of my clients mentioned how for years he endured an evil stepmother that died several years ago who had a very distinct split personality. Whenever around her children from a previous marriage, she'd be always sugar and spice, but when she was alone with his father or my client's brothers and sisters, she was hot tempered and verbally abusive. My client said he always did everything possible to maintain peace with his stepmother simply to keep her from being all the more abusive with his father. Those tales were a bit too sad to hear on this very gray elder day.