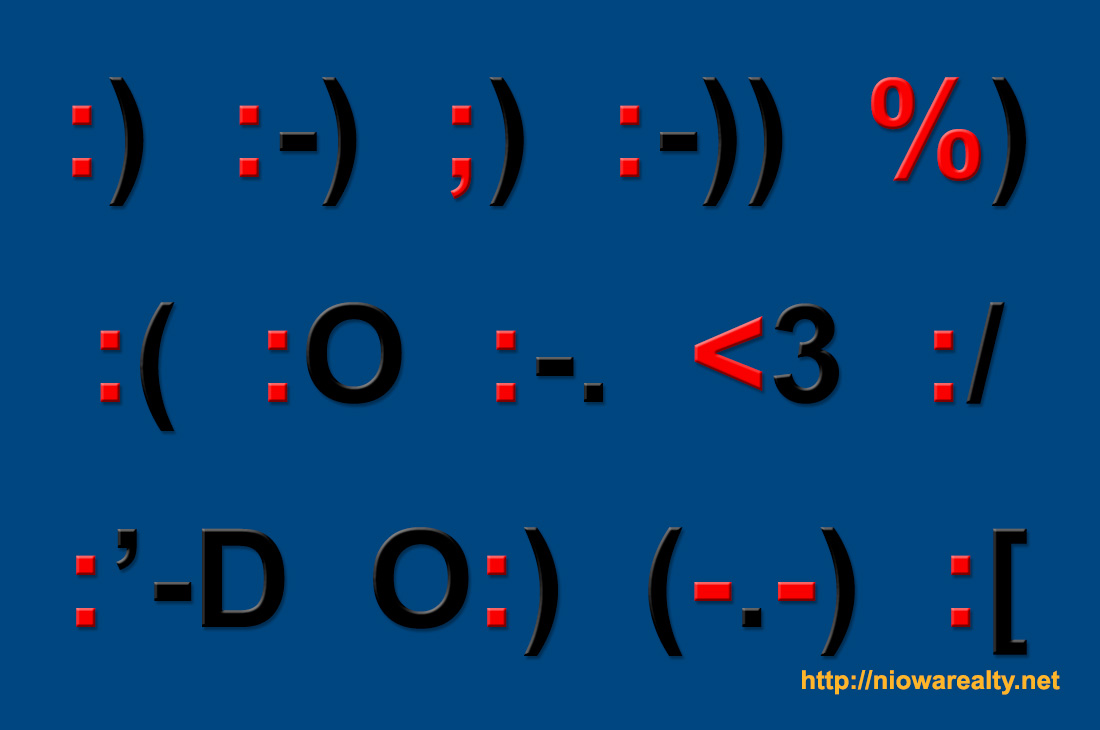 Another one of my listings sold today which gives me great hope that this will be a fruitful year for home sales in Mason City and the surrounding communities. Pricing and presentation are critical components of a property selling in a reasonable time period. Even the older homes are coming back into vogue which makes me very happy. New ranch homes have their place in our aging market, but I've always believed two story homes to be more appropriate for young families rearing children. I consider a great deal of that has to do with creating "space" for children to have little corners they can call their own. Yes, basements can provide more areas of privacy, but for me they're too dark for young and impressionable minds. Perhaps one can fault me for believing light and airy places are where creative minds expand and grow. It's like placing a seed in a pot on a windowsill and waiting for the warming sun's rays to create a sproutling.
I was visited by one of the downtown business people today and began sharing a few thoughts regarding the continued growth that we see happening and certainly look for more to come. I've still got my thinking cap on in the back of my mind in hopes I'll come up with a perfect new addition to our commercial district. I keep going back to the idea that we need a very nice upscale jewelry store where they also sell expensive porcelain and other forms of art such as bronze and stone works. If the business owner really has taste for fine items of jewelry and accessories, there would definitely be a good customer base. Another idea I've been bouncing around is a men's salon where they cater only to men's hair and body products and of course have several on-staff barbers who are better than the average "cut". Again, presentation and quality of products and services would be key to this business becoming stellar. It's funny speaking about this today because not so many days ago I happened to read where mens body and hair products have soared over these past several years. Yes, women can cut hair as well as men, but I think there would be more of a bond of understanding having a male cut a male's hair as well as suggesting products that would fit the way he wants to look and feel about himself. I can't think of one salon in the area that caters to men only. One would likely have to travel to Des Moines or the Twin Cities to find one.
I've noticed many people raking dead leaves and grasses out of their yards as well as a few garden areas tilled. You know the old saying, "Plant your potatoes on Good Friday, and you'll have new potatoes on the 4th of July." The markets have been a bit slow to get their seed potatoes and onion sets out this year. I hope there's not a shortage due to these strange weather patterns our country's been experiencing. Every time I drive by a home where someone is out tidying up their yard I think, "Yes! Create a standard for the whole neighborhood!" I believe the yard waste pick-up is supposed to begin sometime around the 1st of April.
Not to be negative because it is what it is. Today caused for me one of the biggest overloads of text messages from Realtors as well as customers and clients. I think the people of the world are coming down with a bad case of Textmania. Yet another evolution is taking place in our way of communicating with others on a daily basis.