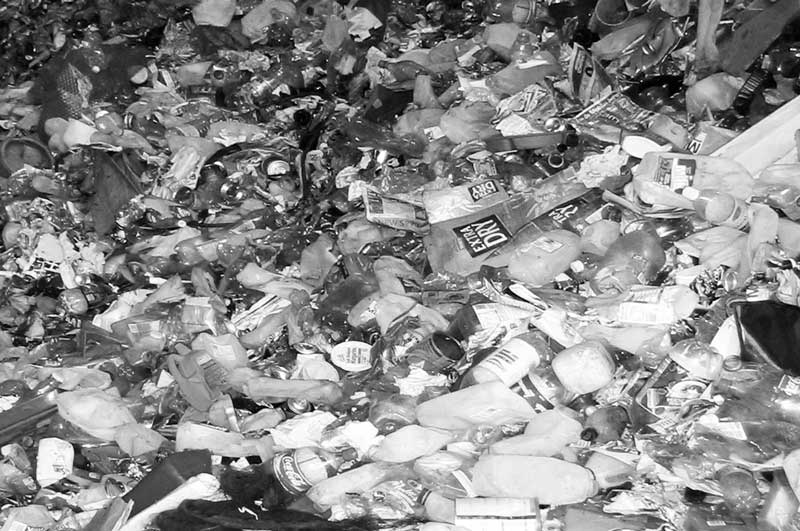 Having a bit of a dash around morning, I was happy I didn't miss a beat in making sure everything went well with a closing that required more work in preparation, as well as keeping things moving along with other sales that are progressing towards closing.  Too often people wait until the last day or two before they realize that a closing is very near and they still haven't done things that could have been completed weeks prior, which creates undue stress with the scurrying about with little time on their side.  My favorite statement to many is, "I'd rather be waiting for others than them waiting for me."  In saying that at appropriate times, creates a bit of a gentle reminding notice for people not to dally in their jobs within the sale/closing process.
With the snowbanks getting smaller and the ground thawing, there are definitely more people out and about doing a drive-by on homes for sale.  It's in these weeks where we find buyers rushing to see everything on the market before the inventory starts declining and creating fewer homes to choose from in their price ranges.  Another one of my listings just sold today which wasn't even on the market for two weeks.  I think the sellers are still in shock about it selling so quickly.  A guru I'm not, but when homeowners follow through with my suggestions in getting their homes ready to be marketed, which includes the pricing, there's a very strong chance it will sell if there are buyers out in the market looking for that particular type of home.  I'm staying hopeful all will be well for buyers and sellers in the coming months.  I just like happy people all  way round.  This whole business of a transaction being in a perfect state of fairness is almost impossible, but to work towards buyers and sellers feeling as though they got a fair shake in the process is better.  Horror stories of sales going bad are those I diligently try to keep from happening with buyers and sellers working through my office.
While walking through a grocery store this evening, I couldn't help but notice much of the packaging of edibles having the word "Simply" in their names.  There was Simply Juice which contained only juice, there was Simply Pure peanut butter which contained only refined peanuts, there was Simply Natural vegetables which were grown in chemical free gardens, there were Simply Kettle cooked potato chips that contained no artificial flavors or ingredients, and the "Simply" went on and on.  It gives me cause to wonder how many trace chemicals our bodies have absorbed and stored all these years from eating food purchased at grocery stores that weren't labeled "Simply" until recently.  Could we possibly be walking around as living storehouses of past consumed toxic chemicals that have been slowly packed away in our body fat?  Sounds scary doesn't it?  I'm not so sure if it's true, but I've heard of people who've been a bit on the stout side most of their lives and suddenly decide to loose those extra layers of fat they've been carrying around for years, and find that those nasty trace toxins are sent back into their blood streams and they become ill.  Sounding a bit like the devil's advocate, I wonder when we will start seeing shelves in the grocery stores lined with all natural products with a notice that the packaging materials are all natural as well.
I can see it now. Plastic gallons of milk labeled, "This container is Simply Plastique"