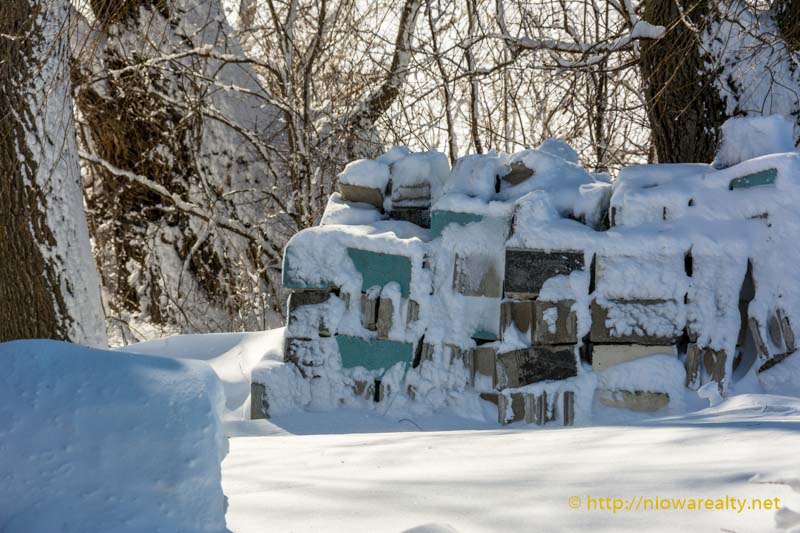 I'm confident in freely saying, "We've all had our years to remember." Sometimes years start off with a gusto and end with a deep desire for the 31st of December to arrive and the clock finally moves but one minute past midnight simply because of our wanting to be over with a year containing more downs than ups. Then there are those years that start off with a few unexpected clunks and bumps, but after the new year finally settles in, we get a sense that things will be more on the positive side in the months ahead. I can certainly say my month of December 2014 was far from what I'd ever expected for the final page of the calendar due to a great deal of my free time being spent going through the death process of one of my relatives. After the passage of some time, the motives and meanings behind things that were said and done by others during those days are becoming more clear. As we've always heard the expression about how time heals, I also believe the passage of time also creates more clarity of situations in a broader sense.
I closed on a condominium today with a seller whose coined phrase brought a smile to my face when meeting with her to list her condo. I'll never forget not only her words, but also the dignified delivery of them. As we were walking out of the closing today she said, "Joe, do you remember what I said to you when we first met and you assured me you'd never forget?" I smiled and said, "Of course I do, and I'll likely never forget you saying, "Mr. Chodur, I want you to understand that I'm needy, but NOT greedy." She then replied, "I'm glad you remember those words, and when you think it's appropriate to use them, please think of me." She really is a great lady and I'll certainly never forget her. She's one of the few I've known who's speaking voice is more like a work of art instead of just common talk. I also discovered that she's an avid reader and likely honed her form of speaking through the volumes of literature she's read her long years. Again, this is yet one more confirmation that readers, truly are leaders.
In spite of this being just a day after the nasty snow storm we had yesterday, the sun was bright with but only a whisper of a breeze. My remaining appointments were on an upbeat mode, and everyone who darkened my office door were more than pleasant. It was one of those rare winter days where I was hoping the sun wouldn't set simply because it was so beautiful outside. Since I had a few moments to spare, I placed a call to one of my previous workmates from many years ago informing her that one from the old work troopers has moved back to Mason City. I'm glad to find another great mind returning to its nest. I'm confident that great mind will be put to use in creating a greater good for our community.
I'm beginning to get that "feeling" that this year will be the beginning of positively wonderful things happening in our community. I've been concerned about the weights of Mason City's scale with its tipping a little bit on the bad side and then back to a little bit on the good side. As I told a lifelong resident just last week, "We must be diligent in causing the scale to tip firmly towards the good of our city. My generally positive outlook for our city today was like a breath of fresh air. Let's keep the fresh air coming.