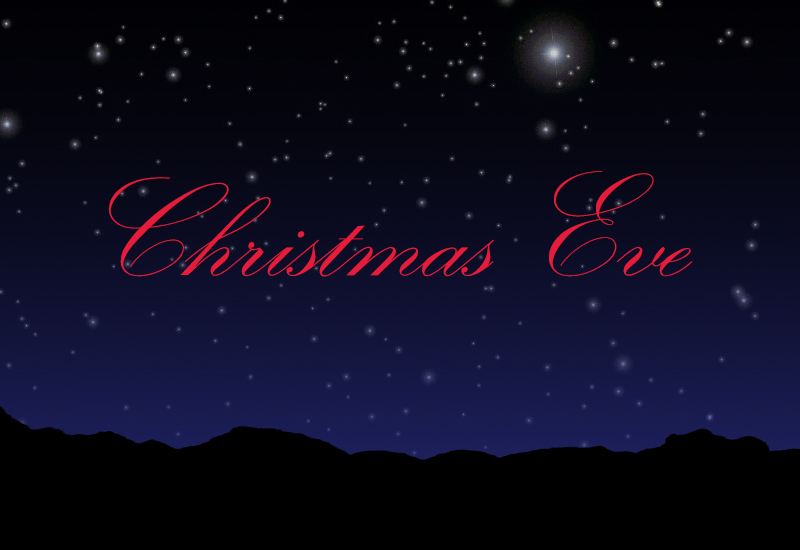 So many great gifts of kindness arrived at my office today to the point of my being humbled by those who went out of their way to extend their appreciation. They certainly over-shadowed my delivering gifts to some delightful elderly people who are in the nets of eldercare. So often we forget those who have few or no visitors during their confinement at the institutions, and what most would believe no more than kernels of kindness, the "forgotten ones" consider visits from the outside to be celebratory. In all the years that I've worked with the elderly, I've come to the conclusion that those who live relatively healthy final years in both mind and body, are those who continue to be connected, or plugged into the outside world. It's paramount for their mental welfare to have that feeling of being wanted, respected, and connected.
I have a client whom I have known for a number of years that is now in a nursing home. Due to my being the manager of some of her real estate, I send her a letter/report every month. I speak to her children once in a while, and on several occasions, they've mentioned how much their mother looks forward to getting my letter/reports. The report starts out as an accounting, but I usually save a paragraph or two to speak of the things that are happening in my business as well as personal life. I know her children do everything they can for her as well as visit her often, but getting a letter each month from a non-relative also adds to the sense of being connected with today's society.
Some years ago I heard the story about a daughter-in-law who made a point to sit down every Saturday afternoon and write a postcard to her mother-in-law who lived in another town. This writing continued for some years, and after the mother-in-law died, her daughters made it known to her that their mother thought her daughter-in-law walked on water. Well, I can understand why she held her daughter-in-law in such high esteem. For someone to take the time out of their lives each and every week to sit down and write a postcard to another is certainly a sign of caring as well as sharing of one's life with an elderly person.
I'm now wondering what type of an effect it would have on the general public if everyone would sit down and pen a postcard to a friend or relative each week on a given day. Perhaps it would create a slowing down and sharing of well thought out feelings with another. By simply writing on a piece of paper with no attachment to the digitalized world, it could possibly have a great effect on the way in which we interact with each other on a daily basis. The more I think about it, the more I do believe we would find a change in not only the person writing, but also the person in receipt.
One of my customers told me once how her elderly mother absolutely loves sharing letters she's received from friends and family. I think the meaning behind that wanting to share those letters is to let her children know that there are others who also care enough about her to write. I wish you all the gentlest of Christmas Eves.