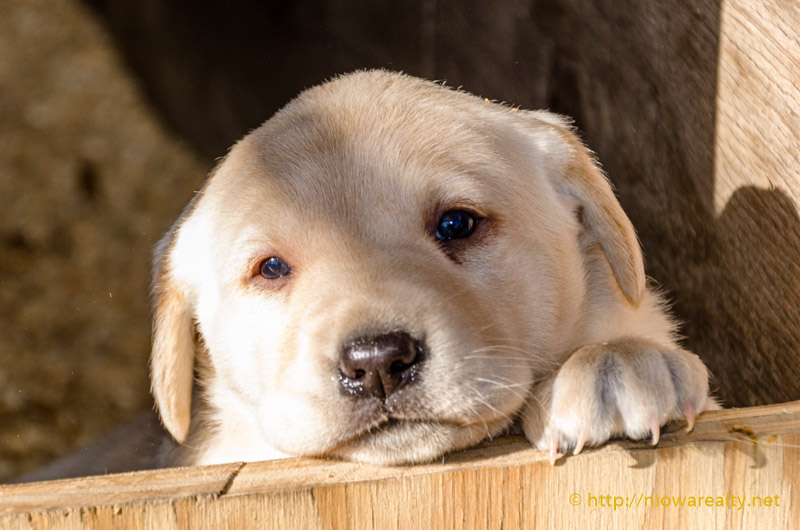 Having a day on the 14th of December with the high temperature reaching 55 degrees, I was able to get some necessary outside work done that I thought would have to wait until Spring. I'm not so angry about the cold arriving so early in November with this reprieve from freezing temperatures. It almost feels like late March when the air is heavy with fog and the mud seems to be everywhere from the melting snow. I'm definitely not complaining because I'll take mud over the snow and cold any day of the week.
I've been noticing from a distance the death process of a woman in a family of whom I've known for well over 30 years. Since her death will come sometime soon, I've noticed that very few of her immediate relatives have gone to visit her. I thought that to be so terribly sad, especially knowing that she gave of her time as well as her money whenever they would go to her in times of troubles. I'd often thought a few times over the years that she was too good to them as well as far too enabling. Experiencing this just recently caused me to remember a very sweet lady who died likely before her time due to a reaction she had to a drug that affected her memory. She lived alone and her children all lived out of State. Since I had done real estate for her and her husband while he was alive, she showed up at the door of my office one day and began to tell me what had happened and the nightmare her children were planning for her. I knew this family long and watched all three of their children with the financial help from mom and dad, go on to become very successful professionals. The problem at hand and the reason she came to my office was nearly begging me to help her to remain in Mason City. The children were determined that the home would be sold and she would be carried off to one of the major cities where one of her children lived to be placed in a care facility.
She knew full well her memory was compromised and asked that I help her find an assisted living facility where she could remain close to friends and familiar places. I placed a call to one of the children whom I had briefly know and in a cloaked fashion told to mind my own business. For sure, I wasn't meddling in her affairs, but to give a bit of insight as to why my little angel was frightened.
I called my dear friend and told her I'd visited with one of her children and attempted to explain her side of why she didn't want to move. I received numerous phone calls from her as well as went over to her house to give her a little cheering up as well as moral support. Towards the end, she became a person she never was–bitter. More than once she mentioned how if she had only known what her children would do to her at the sunset of her life, she would have put an end to any and all support she gave them during their trying years. The most distressing for her was that she took care of her mother in her home until she passed and attempted to respect her dignity up until death.
When I found out that her children swept her away on a weekend to a far off place and not but a year later heard of her death, I was terribly sad for her and extremely disappointed in her children. Whenever we rush to help the young who reach out, we must stop ourselves and first teach them how to give back.