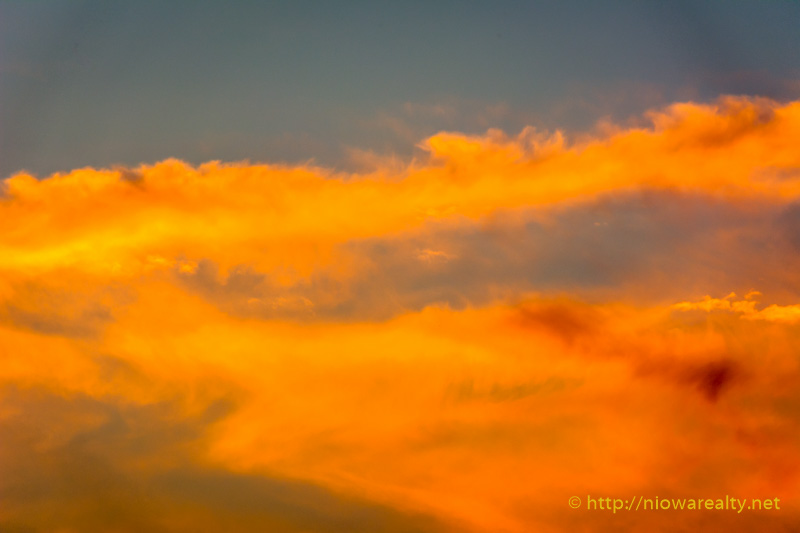 So happy to have the sun shining today and above freezing. I stopped a moment at Central Park to watch the horse drawn wagon people were taking rides on with their children in around the downtown. What a great old-fashioned way to start off the holiday season. By the look on the faces of those children, they were enjoying their ride being pulled by two big horses far more than they would have enjoyed running around in the stores looking for Christmas toys to beg their parents into purchasing. Having had horses in my youth, I would say when the winter days are not so bitter, taking a ride in the country on a horse is most enjoyable as well as memorable. I really do believe having an animal or two to take care of in one's youth helps to teach children about responsibility in taking care of a pet, but also there grows within the understanding of the connectedness humanity has with all other living things. Many years ago some of my relatives would come and visit for several weeks with their children. One of the children was over the top when it came to being so much into the lives of plants and animals. Quite the sensitive and I believe that sensitivity created a greater understanding of the whole scheme of life far into the future.
I had an extended conversation with a buyer today about purchasing bank foreclosures and filled her in on some of the pitfalls that one can encounter when buying one. Far too many times the previous owners do everything they can to "punish" the bank for foreclosing on them. I've seen kitchen cabinets removed, holes punched in doors, built-in appliances missing, filthy language spray painted on walls and piles of animal waste. I sometimes tell my buyers when they want to look at one that is listed, "You know, this is considered Realtor abuse." I showed one last week that seemed a little spongy when I walked in and upon my inspection of the basement, I discovered the house built with 2 x 6's for floor joists, and I think they were 24″ on center. That makes for a really bouncy as well as weak floor. I will never forget a home that I showed several years ago that was a bank owned property. I had to leave the front and back door open due to the mold and mildew that was growing large dark patches on everything. The walls were nearly black with it. One most recently still had personal property in the basement. The roof had leaked for so long that it saturated the 1st and 2nd floor oak flooring and huge sections of flooring was coming up due to warpage. That was another one I couldn't stand being in for very long.
I bristled last week when I had to pull aside a filthy wool blanket hanging at the entrance to a basement. I think there is a karmic movement of some homes where they simply want to return to the earth or be metamorphosed from rickety bones to beauty queens. Long ago I helped transform a home that was begging to return to the earth into a most delightful dwelling. Since it is out on the barren skirts of the city, I nicknamed it the "Dakota Queen." The people that live there seem to find it quite the comfort. If they only knew what the Dakota Queen looked like before she was resurrected. Nearly all homes, no matter if they seem to be at death's doorstep can be restored, but my caveat to everyone is to remember that labor and materials are not free.
Just before sunset today, I snapped this photo of the red sky over Mason City.