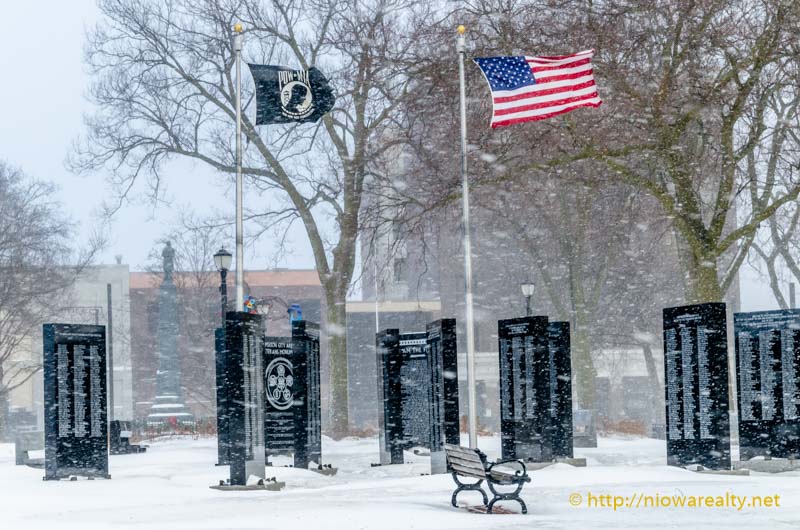 Every year when I was young I used to hear my grandmother speak of Armistice Day when it arrived. She would speak about a number of her relatives and friends who went off to war. Some returned and some didn't due either to being killed in battle or having died from the 1918 flu pandemic that swept across Europe and subsequently reaching global proportions when in the end an estimated 5 to 10 million people lost their lives.
In those days it was called the Spanish Flu simply because many thought Spain to be where the outbreak started. Later research showed it likely became deadly in France where it mutated to the point of having the greatest effect on healthy men and women whose immune systems were at their highest. The mutation of the virus caused it to likely affect all ages with varied physical resources to battle against the infection.
I do keep an eye on the news regarding the battle the African nations are having with Ebola. My heart goes out to those poor people who live in daily fear for their lives while watching friends and relatives being escorted off to the nearest place of isolation.
I'll never forget seeing on the news an elderly woman and her grandson being taken away from their home and while the grandmother was stepping up into the van, I could see not so much the pain, but the terror in her eyes. My greatest fear is that as the infection rate continues to grow, the virus will have an opportunity to mutate and become even more infectious. To think we live in a world where there have been so much advancement in the field of medicine, we still find ourselves at times highly vulnerable in a very big way.
In conversation with a client today, we happened on the subject of the over-use of antibiotics where the human body's immune system doesn't have the ability to fight back naturally. I've read the articles on how a number of pathogens have mutated themselves in the systems of people who didn't get fully cured and subsequently remain infectious as well as contagious. There are likely more mutating under the radar of the health communities until the spread begins within a group.
In waking up to the ice and light dusting of snow today I was reminded of the day exactly a year ago when I decided to take a quick drive to Minnesota early that morning. Oh Mercy! I certainly had my nerves tested that morning on the Interstate while approaching the Minnesota border. Living in an upper plains State caused me to remember how quickly the weather can change from normal to nasty. I'm glad I didn't venture far and was a bit more careful around town simply remembering the repeat of last year's Veterans Day. I as well thank all the residents of North Iowa who've been especially kind and generous to our veterans today because if it wasn't for their sacrifices, our country wouldn't be what it is today.