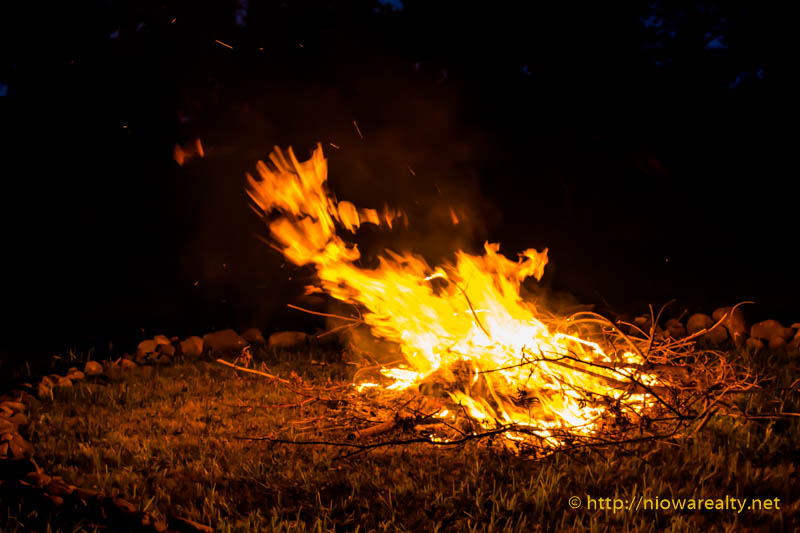 It appears the market is continuing to move forward even though we are approaching the historical "dead time" between the holidays of Thanksgiving and Christmas. I'm so thankful the weather is still hanging in there and not becoming ugly early as it did last year. This morning, I had a most delightful conversation with Jodee O'Brien who is the Executive Director of Main Street Mason City. It sounds like a possibility that there will be additional downtown store front grants available for business owners in the downtown. We must all be thankful for all the work she has done in helping to create a atmosphere of moving onward and upward. She's always busy encouraging positive change along with innovation and a little extra hard work to create a downtown where everyone can find something of interest. As each month passes, I find more people strolling the downtown in a leisurely fashion. I picked up on one of her suggestions and I'll likely run with it. Sometimes it takes someone standing on the sidelines to see the whole picture.
After my showings early this afternoon I was doing some catching up on desk work and was visited upon by a buyer whom I've been working with in finding him a home. While we were visiting about homes that would possibly work for him, the phone rang and upon answering it, the person on the line was soliciting for donations for an obscure cause. I didn't have much time to spare due to the tone and pitch of the voice of the phone solicitor. I'm sure everyone at one time or another has listened to a voice either in person or on the phone with a pitch or tone that was likely akin to listening to someone scratching on a chalkboard. It's funny how certain voices only affect certain people in negative ways. It's almost as though each person's ear is hardwired to either accept a pitch or tone as being tolerable or in-tolerable. I still laugh to myself in thinking of a time when a gentleman called and asked to see a home I had listed. I set the appointment and met him there at the agreed upon time the next evening. The home he was looking at didn't fit his needs but he was freely telling me of some of his encounters with other salespeople. Since his job entailed visiting businesses, he likely had a great deal of daily contact with a large number of people over the course of a month.
He said to me, "See these burns on my face and arms?" I acknowledged and since he brought up the subject I asked him how it happened. He said he'd been partying one evening several weeks prior and was with friends where there was a fire pit.  I shivered with pain when he told me he tripped and fell into the fire pit face and hands first. I was amazed he'd not burned himself any worse than he did. He continued on telling his story about some people he was forced to work with from time to time. He said, "There is one whose voice is so annoying that I think I would rather take my chances with falling into another fire pit than having to listen to that voice again." Wow! I guess that was one great example of how some people's voices affect others in a great and negative way. Pitches and tones appear to have deep and lasting effects.