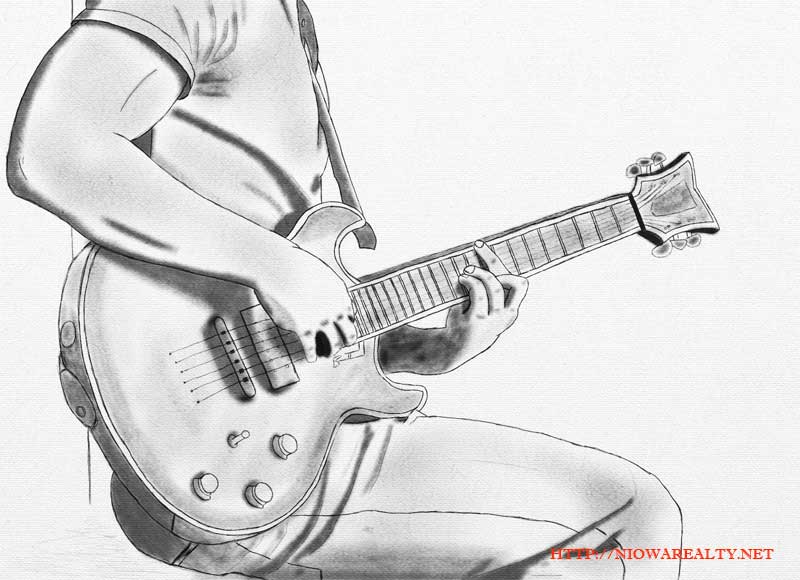 Some days like today become whirlwinds of structured chaos with me where I find myself being at one moment an accountant, the next moment a resource librarian, and yet another a facilitator. Yes, being a Realtor calls for us to wear many hats under the top hats of our chosen profession. Someone asked me today how I've managed to keep all of it together in an apparent orderly fashion. My only response was, "I attempt to keep my time prioritized as well as structured." I do become quite internally irritated when I've mentioned to someone to call first before stopping to either sign papers or visit about something pertaining to real estate. It hasn't happened for awhile until today where one of my clients was a bit embarrassed to find me in the middle of the finalization of negotiations on a piece of real estate. I did get her taken care of, but I will have to call her tomorrow to apologize for likely seeming a bit too matter-of-fact and business-like with simply getting signatures and sending her on her way. I didn't want my other clients to feel as though they were being made to wait since they arrived at a prescribed time.
Later this afternoon I found a welcome change of scenery driving out to a secluded acreage to meet with some prospective buyers. The country landscape this afternoon and early evening was breathtaking with the sun striking the turning leaves and wild grasses. Acreages usually take more time than usual to show due to most buyers wanting to have a bit of a stroll of the land as well as peek at the interiors of out-buildings. There was an old barn on that place that we investigated and found traces of nocturnal animals having left a bit of "scat" here and there. I was first to climb the ladder to the hay loft and as I climbed higher and higher I could see and hear pigeons flying around as well as a large mound of old hay. I didn't go all the way up because I could hear another animal noise that was definitely not coming from the pigeons. I climbed back down and said to the buyers, "I'm not going up there because I don't do coons." Having had not so pleasant experiences with them in the past I wasn't going to risk it especially since that acreage had not been occupied for some time and coons become more possessive of their new-found and most comfortable hideaways. It was most interesting to find a number of honey bees flying around me near one of the buildings but I didn't see a hive anywhere. I love watching honey bees out in the wild. They seem to pay absolutely no attention to humans when flying from flower to flower in gathering nectar. It caused me to remember watching them doing their buzzing and dancing outside a hive that an elderly client had on her acreage. I found out later that it was a way the bees described to others where flowering plants were distantly located.
Driving back to the office was an even more spectacular view of North Iowa's natural beauty. It must have been one of those rare evening with the position of the sun and likely the dust in the air from the combines in the fields because it was as though I was driving down a highway filled with multiple shades of amber in a panoramic view. But most of all, I had an opportunity to be reminded of the charming little honey bees dancing to the chords of a different strummer.