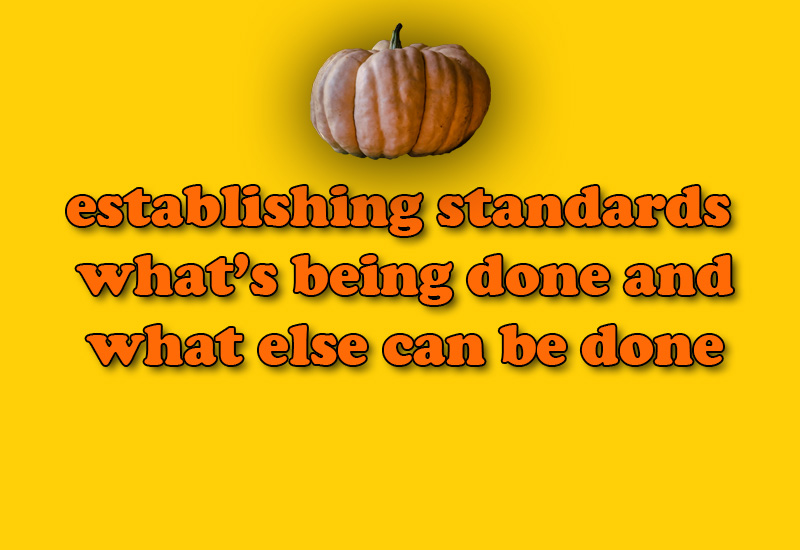 I've likely talked about this subject before but I thought it time to speak of it again having noticed how people in the work world and especially contractors seem to be more concerned about family and friends during their hours of work rather than focusing on the work at hand as I see too many people who should be working busy texting their friends and relatives.
I had a short phone conversation today with one of my clients who's been investing in real estate here in Mason City. We happened to get on the subject of the waning work ethic with many of the service providers. We seemed to be one-uping each other with comparative instances as we spoke. I mentioned how one of my clients who has used the same service provider for a number of years having to fire them and find someone else simply because they weren't doing the job they'd agreed upon and still charging the same amount. He then mentioned how he had contracted to have an entire home's windows replaced and when finished, my client asked if everything was done as was agreed upon. He assured my client that everything was done so the bill was paid. Several days later when my client was out inspecting the work, he found that there were several windows improperly installed as well as a great deal of finish work incomplete. It was shameful to hear the months it took to get the contractor back to get the job finished.
I've had numerous appointments set with different trades people over these past several years where I found myself being either stood up or receiving a phone call that something had come up at the last minute. It wasn't but a year ago I found myself waiting in a vacant home for over 45 minutes for an electrician who never showed and after several hours called me at the office wondering where I was. Wow. I didn't know electricians were so much in demand that being over two hours late was acceptable. Gas and Electric companies, as well as cable and internet providers are also very good at setting up to four hour windows of time for service calls. Really? Is keeping a service call time within an hour in Mason City and North Iowa that hard to do? I would likely say it's part of the scheduler's fault as well as the person out in the field. Sounds like the service people are either over-booked or having too much free time between scheduled appointments.
If service companies would work in a bit of an old fashioned way and create standards of service, I think everyone would be happier. If a company says they will provide goods and services for a certain price, then that must be the standard. If not, then they should lighten the final bill as a self-imposed tax. I know many of the big corporate contracts call for a daily fine by the one paying if a deadline is not met with all agreed upon services provided in a satisfactory manner. I am nearly 100% certain this is why many of the elderly don't like having improvements made simply because they are afraid of being taken as they see shown on some of those daytime talk shows. If only each and every company would work at establishing professional standards, they would likely create win/win situations for themselves and their customers.