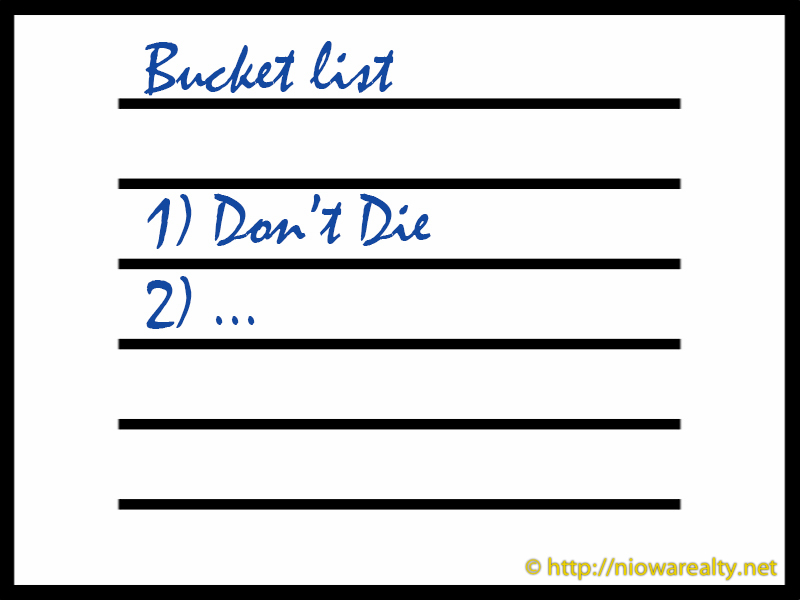 Once in a while I get into a conversation with someone about something that was either built or re-stored by a person with great artistic or technical ability. More times than I care to speak, my response is an unfortunate reminder that the person we were talking about is deceased.
I had some specialty metal work done by an elderly gentleman who had his shop in Clear Lake that was beyond my expectations. He worked with metal like many work with wood. Anyone who's able to turn a stubborn piece of metal into a work of art is to be commended. Several days ago someone asked me about getting in touch with him to repair and antique iron fence. Unfortunately I had to tell him that the metalworker was deceased. I couldn't believe his response of, "How dare he die when I had work for him to do!" Several months ago a woman asked me about getting in touch with an accomplished musician to perform music at a wedding that was coming up. She had heard her play some years ago and was very impressed with her abilities. Again, I was sorry to have to tell her that the musician died not long ago.
There was a woman a number of years ago who listed her home with me and to my surprise, she was a master with fabric. I took one look at her basement work area and felt as though I had walked into an artist's studio. Since she found me interested in hearing about her talent, she went on to tell me the how even when she was very young, she loved sewing. During her entire career she worked on her own and basically learned every type of custom sewing imaginable. She showed me drapes, a men's shirt she was building, intricately designed quilts, and a rack of recent alterations that were completed. She teasingly said, "I can pretty much tell you what size clothes you wear just by taking a good look at you." And yes, she knew my sizes. Even one of my associates used her to alter and re-design existing clothing. She was certainly a master at her craft. Unfortunately she died about ten years ago.
In decades and even centuries past, the masters were keen to teach their juniors everything they knew about their trade so their abilities were continued. Europe was filled with guilds where masters taught their juniors under strict guidance everything they knew. Researches today encounter things that were created which baffle them as to how a certain thing was created with such precision; especially using far more primitive tools than we have at our disposal today. Too many of us consider an ability to create something a talent. That is many times a poor conception because most of us can learn to do many things quite well as long as we focus and take the time to hone our skills. The great secret, is to learn everything one can about a skill and work diligently towards that ever-elusive state of perfection.
If any of us have soaring skills, we must find a junior or two who are interested in learning everything we have to teach. Passing on an ability to another is a great gift to humanity as a whole. So I say, "Don't die until you've taught another!"