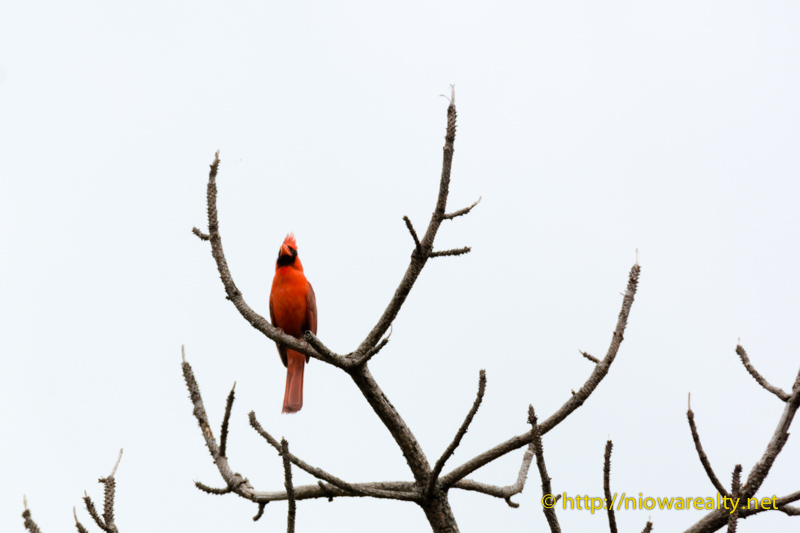 I know we've all heard the stories about making something from nothing. It has become quite the topic with many of the young who watch the HDTV series talking about the decorating of homes with left over garage sale items. During the years of showing and selling homes I've seen much that has been re-designed from their original purpose. Just but a few days ago I was in the living room of a home where there was a Singer sewing machine base with a newer oak table top installed and they were using it as a lamp stand. Of course there are the wrought iron bed headboards that are turned into backs for porch furniture. I've also spoken about the old blue Ball canning jars that people are using for kitchen and bathroom storage vessels. A client who is emptying out her home in preparation for sale asked me today if I knew any good auctioneers as she wanted to get the top price for her family heirlooms that will not fit in the home where she's moving. I told her that based on the recent auctions I've attended as well as visiting with an auction clerk recently, the prices are not even close to what they've been in years past. I told her to give as much as possible to any and all of her relatives that may want any of the items. She decided that would likely be what she would do.
Most recently I helped some dear clients get their home prepared for sale and dispose of much of the "stuff" that would likely not sell. I had several auctioneers look at the items and they basically shrugged them off due to there not being enough "stuff" as well as much of it lacking the attraction of the regulars at auctions. I personally sold as much as I could and had the remainder placed in storage for them to dispose of at their convenience. As the remaining items were being loaded up and hauled away, I again noticed a wooden coat rack that had many layers of paint on it. Looking more closely, I found that three of the legs were cracked and showing a feeble attempt by someone's repair job. I placed it back in with the things to be hauled away and didn't think anymore about it.
After we got the home sold and closed, I received one of the most endearing thank you notes from the sellers. I was greatly moved because I knew their words came from the heart. Several days later I decided to put my stripping and repair cap back on and work on that coat rack whenever I had free moments. Well, after more hours than I'd expected, that rickety multi-paint layered coat tree was transformed back into one of the most beautiful solid oak hall trees I have ever seen. The design, detail and color is magnificent and without sounding proud or pompous, I would wager it looks as good as it did when it was created far more than 100 years ago. I can't wait to surprise my clients with the return of a family treasure. It's always a delight to see beauty re-exposed. I caught a reclusive male Cardinal off-guard in my garden the other day and snapped the above photo of his beauty before he flew back into the shadows. Again, beauty re-exposed.