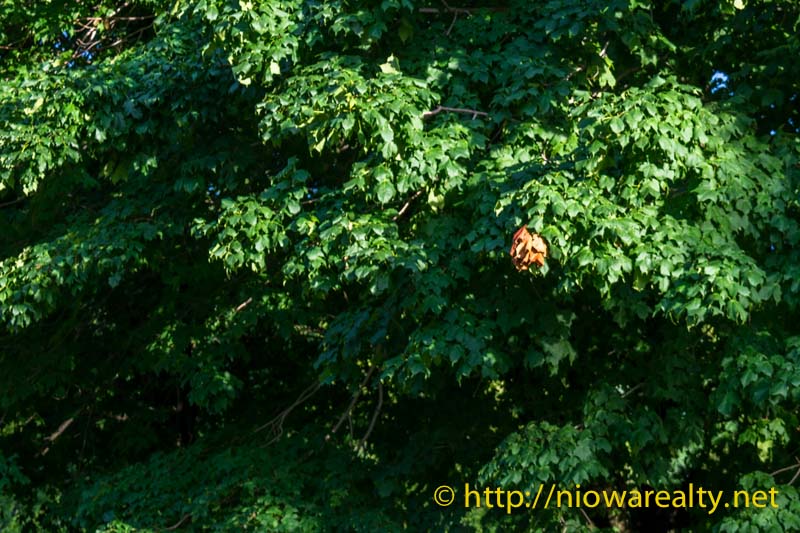 In the decades that I have worked with hundreds of clients and customers, I have found there to be a thread that seems to bind them all. I say this because it seems within any given extended family, there are one or two who just can't seem to be classified within that zone we consider normal. Sometimes, there have been numerous members of the family who would be considered more on the wild side. We can often dismiss the questioning of why they are that way simply by looking at the family environment from which they emerged. But then, there are those whom you can't seem to find any definitive explanation as to why they are the way they are. I will never forget a particular family I did three or four transactions with over about a ten year period.
The first encounter was when I helped a mother purchase a home for a daughter and son-in-law. The mother didn't want her daughter and newborn child to be living in low rent apartments anymore. I thought all was good after we closed on the home, but not a year later, the mother called me to list the home. It seemed the daughter's husband ran off with another and left her alone with her child. She didn't want to stay in the home anymore so it was listed and sold. The daughter with child moved back home to live with her mother. Not but perhaps two years passed and another daughter was wanting her mother to purchase a home like she did for her sister. The situation was similar with the exception there was no child. A home was purchased and daughter and boyfriend seemed happy. Again, about another year passed and I was called to list yet another home due to boyfriend leaving second daughter alone after finding someone new. By this time, I had a heart to heart talk with the mother about her enabling her children. She seemed to understand yet appeared powerless in saying no to her family.
That particular family were generational farmers and likely worked very hard for what they had; but in that third or fourth generation, there seemed to be a lack of incentive or drive with the children. Because I knew the family so very well, I found that even the cousins conducted themselves similarly. The mother's name was Lucille and will always remember how hard working and kind she was. I once had the opportunity to visit the grand farm house where she was raised and thought, "How could any of her children not want to live and make a life for themselves on that beautiful farm?" Families can appear to be as the most picture perfect trees, yet sooner or later we find a few dead leaves and branches appearing.