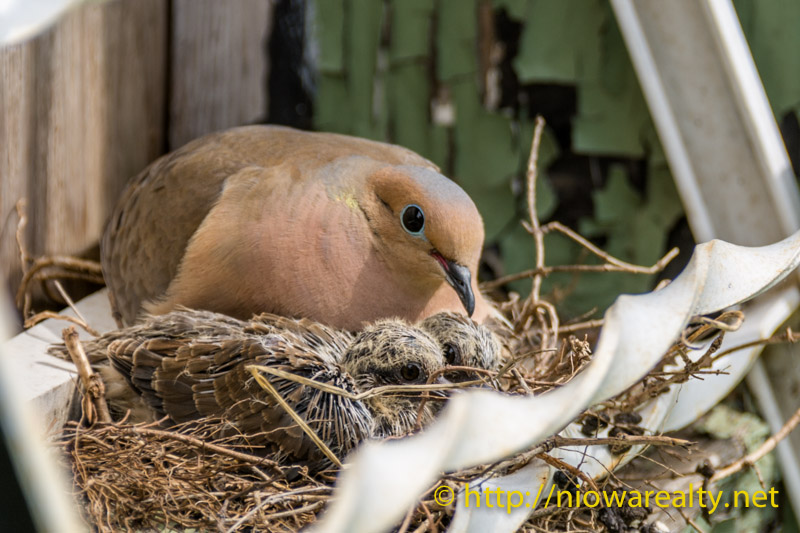 Ever so often I encounter people and enter into situations where I step back and think, "Why do so few people refuse to change?" Some days ago, I ran into a couple whom I haven't seen in some years. They were much younger then and quite cautious about making decisions as well as being fearful of creating change. After hearing about what they've been up to these past years, I found that they're pretty much the same as they were before—only older now. The same hang-ups, the same fears, and the same outlook on life. It almost reminded me of the movie Ground Hog Day. When we stop to think about it, I think there are far more people who would fit this description than we would like to admit.
I know a number of people who get up at precisely the same time, eat at the same time, and go to bed at the same time. Their lives are filled with so much self-made regimen that they become bristly when change occurs. I try to steer clear of those who try to trap me into a conversation and forced to listen to their same sad life stories that I've heard many times before. I don't remember people being so apathetic towards change as they are today. Seems they've given up on making change for the better because better appears out of reach due to their present stations in life.
I blame part of this on the rampant consumerism in our society. We are bombarded by all the forms of media to buy this or that because our lives will be better, when in fact, our lives are worse because we are being forced to keep our noses to the grindstone rough. No time for learning, no time for exploring, and no time for deep thinking. We must work to maintain the standards of living we've created.
A gentleman client was at the office today and informed me that his, at one time, free spirit daughter recently graduated from an ivy league school of medicine. I was delighted to hear how yet another person refused to be categorized and went on to blossom.  Leaves on trees don't remain the same, we find buds in the Spring, growth in the Summer, and turning leaves in the Fall. For me, the turning leaves are the most beautiful.