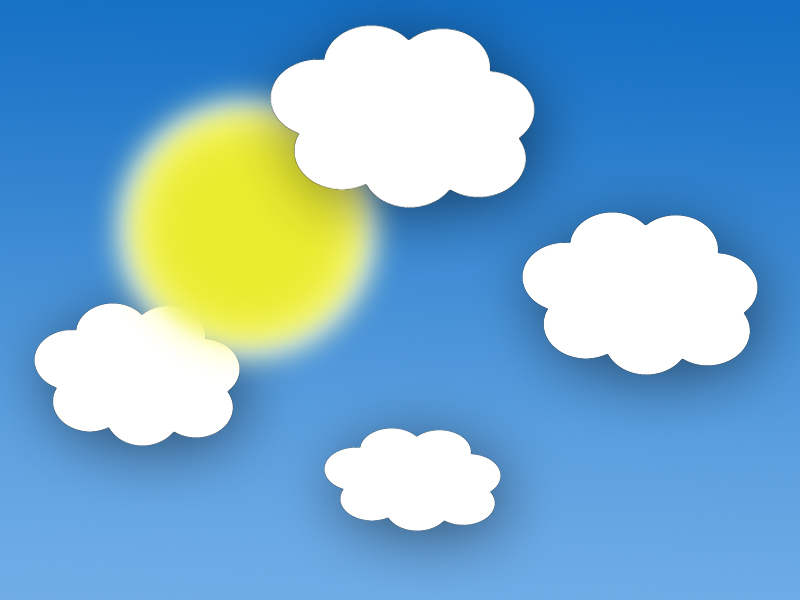 This afternoon turned out to be near scorching temperature compared to what we have been used to these past weeks. Seems as though it went from early Spring to mid-Summer in less than four hours. I had an appointment out of town and went flying down the highway with my windows rolled down. This was the first day I've seen farmers in the fields. I'm greatly hoping that we will have a normal growing season this year. If this temperature continues, we'll see trees leafing out quickly.
I had an opportunity to do a pre-listing view of a property which was owned by an elderly couple for many years. The husband and wife were a fine pair who worked very well together in all their little hobbies. What placed them a cut above most people was whatever they did, they did very well. I don't mean your normal everyday hobbies, but rather things that took learning, patience and skill. I remember years ago walking into the husband's work on business and finding his work area clean and very well organized.
Other similar workplaces that I've visited over the years were normally dirty and disheveled. Another memorable character of the gentleman was his quiet demeanor. He always seemed happy and worked at a steady yet determined pace. In visiting with one of the children today, I made a comment regarding how his parents kept themselves busy on a daily basis with their little projects. Most elderly people spend too many hours a day in front of the television.
I believe that daily activity is what kept them both mentally and physically healthy for so many years. I contracted a repair job on several pieces of furniture some years ago and the work that was done was beyond my expectations. I will remember them well and likely anyone who ever had similar work completed by them. It's comforting to know that there are still people who have the ability to leave legacies of perfection.