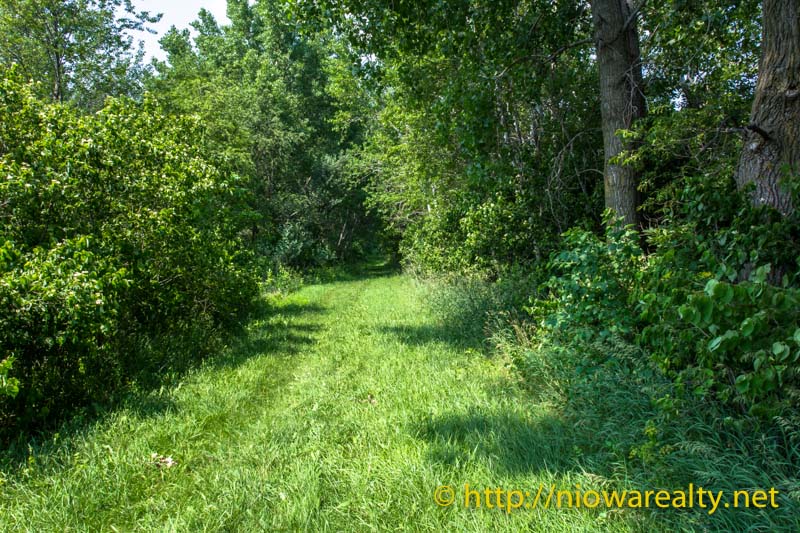 In spite of my day being filled with mostly first of the month accounting and bill paying, I was fortunate enough to spend about an hour and half with an elderly client who was telling stories about life during his early years of living here in Mason City with his young family. Oh, how life must have been for him in those years. He spoke about the home he lived in on the northwest side and nearly every family around him had children.
They had a paved alley behind their home where all the children in the block congregated during their playtimes. All the parents knew each and socialized enough to create a neighborhood bond. His tone changed when he started comparing then and now. He said if he were in these times a young parent with children, he would be forced to scrutinize all the neighborhoods before making a commitment to purchase. He knows well that I sell in all the neighborhoods of Mason City and am quite familiar with the transitioning that is taking place. Long ago, I read a great article about how neighborhoods go through a life cycle. They start with the young families, then they become middle aged, and then either move to retirement communities or nursing homes. The full circle is when the young buyers start re-populating the neighborhood.
Unfortunately, some of the neighborhoods in our community will not be back on the upswing of re-birth any time soon. Whenever the feeling of being "connected" to your neighbors is missing, the neighborhood spirit is diminished and the residents sooner or later find themselves moving elsewhere. There is an old district of Mason City that has a great deal of the old-fashioned community-mindedness. They take an active step in watching out for each other. When I was selling a home in that area not long ago, one of the neighbors across the street introduced herself to one of my prospective buyers. She didn't miss the opportunity to inform them that the people in those blocks do watch out for each other.  Wouldn't it be great if when we walk down memory lane, we take a drive around Mason City and find those lanes still alive and well?