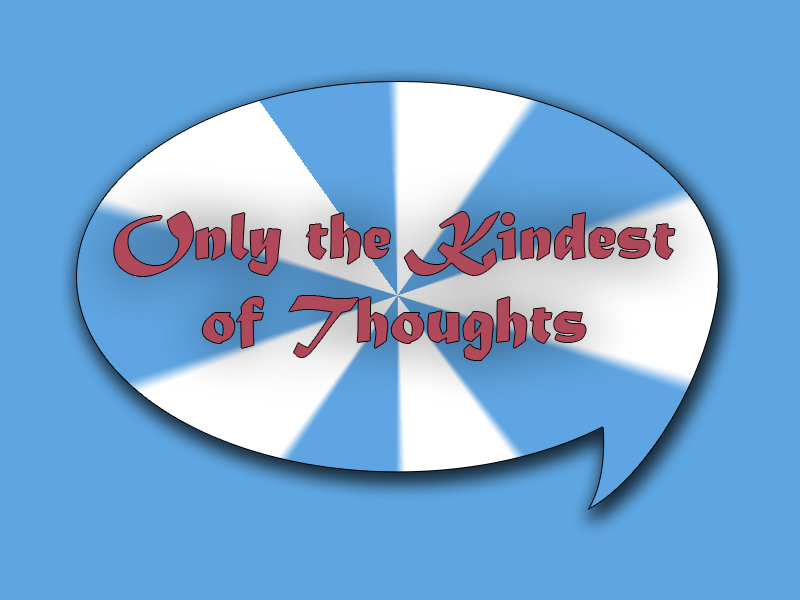 Yet another cold and rainy day hovering over North Iowa has likely caused us to believe real Spring has forgotten to arrive. I spoke with a client who lives in Rochester today who didn't hesitate to tell me that it was snowing while we were speaking. I guess I must remember that others can have it even worse. Since my internet was down earlier this morning, I went out to place several signs and check on several homes that are vacant. One of them will close in a few days so I had to make sure everything in the home is as it should be prior to the final walk-thru with the buyers. I smile to myself often when some sellers believe that just because something was left by the previous owner likely years ago, it should remain for the buyer. This is an idea that needs to be completely dispelled from the minds of everyone. In the spirit of diplomacy, the "left behinds" oft times magically find their way off the property. As closing dates approach, the last thing nervous buyers need is something unexpected to become upset about.
This afternoon I received a cold call on a home from a person asking about a property listed by another agency. I told him it was still for sale and he went on to say he wanted to take a look at it. I quickly got the appointment set and met him at the property. While looking at the home, I had the feeling that I'd met this person before. I didn't say anything for fear of being a bit presumptuous. As we were walking out, he stopped and said, "You probably don't remember me, but…." I couldn't believe he was the same person I crossed paths with almost four years ago. I mentioned another property that was vacant and we went and looked at it as well. As chance would have it, he works with several other people whom I sold homes to and we visited about them for a short time. He stopped back to the office to pick up more information and was delighted to see how my office had changed for the better since he was there last.
Unless I'm reminded, I usually forget how much time, money, and effort went into my building over those nearly four years. I'm glad he was impressed as it gives me another boost of incentive to finish the last leg of work which is the kitchenette in the back and the exterior of the front of the building. Their profession is one that most would not be able to endure. On the outside looking in, I would consider their jobs more of what we would believe to be callings. After he walked out of the office, I was filled with the kindest of thoughts of him and his co-workers.