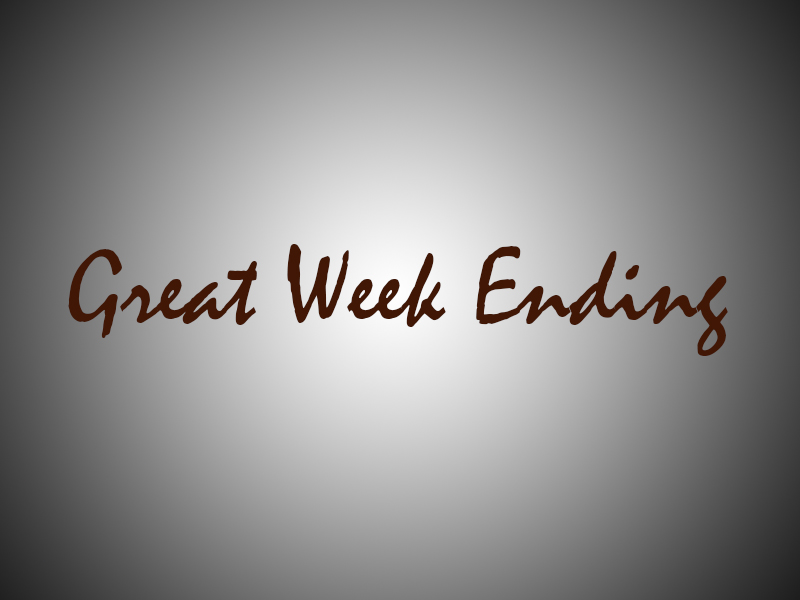 Today began with quite the surprise when looking out my window and seeing over two inches of snow that had accumulated during the night. Someone said today, "It looks like we're having another "sprinter" like last year." I do hope not. The endless rains of last Spring and Summer were quite unnerving. After the flood of 2008 I've become more anxious about heavy rains. Since that flood, I've been attempting to educate homeowners regarding how to safeguard against water seepage in their basements. It's far better to be proactive when guarding against excessive water accumulation in one's basement.
Since there is a larger percentage of the population in Iowa who are entering their retirement years, I've found there to be a bit of a shortage of one level homes that offer laundry on the main floor here in Mason City. Since there is a shortage, the prices for homes with these features are higher simply due to the shortage. I closed on a home today that was on the market a short time which offered laundry on the main floor and the buyers were delighted to have been able to purchase it when they did.  I'm sure they'll enjoy it for many years. Satisfied buyers make me happy. I believe if I had 15 homes listed like that one, they would likely all be sold in a three month period.
I showed one of my listings yesterday to a gentleman whom I've known for a number of years. He's decided it's time to invest in rental property. I gave him my two cents worth regarding owning rental property. The main thrust of my advise was to make sure he keeps up the maintenance on any home he purchases. Maintaining not only one's own home, but a rental property as well, helps to preserve current value as well as future market appreciation. Homes and buildings don't take care of themselves, but rather if we take care of them, they will take care of us.
Several days ago I was called to do a market analysis on a home I sold to the current owners about 18 years ago. Most sellers have an idea their homes are worth more than what the current market allows. These sellers were of the opposite mindset. I had to convince them their home was worth thousands more than they ever would have expected. I'm sure they were on the phone to their family members regarding the unexpected surprise of valuation. Hopefully I'll have it listed in a fortnight.
If this week is any sign of the weeks ahead, I'd say Mason City and North Iowa will be seeing some positive movement in the real estate industry. This indeed was a great week ending.