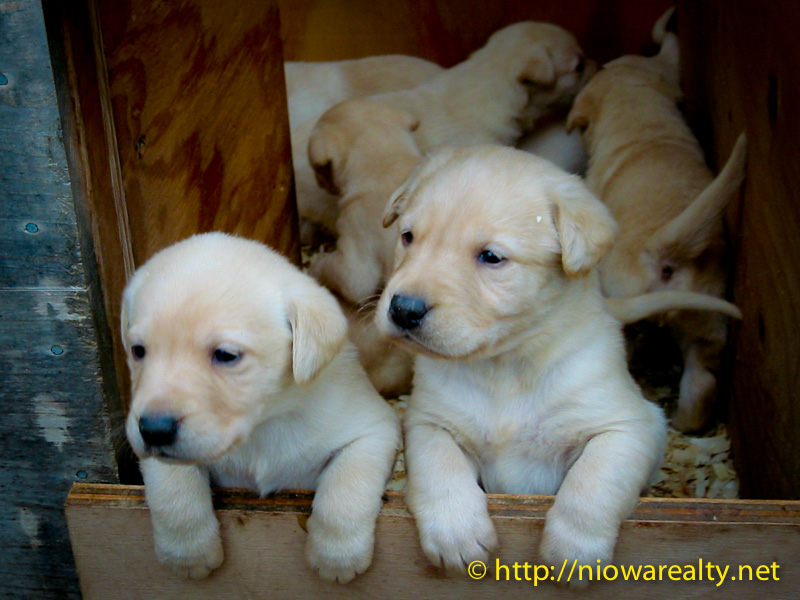 I've been working with several families these past weeks in helping them to find homes that will fit their specific needs. Since they are in wide and different price ranges, I can say that I've now recently shown the bulk of value priced homes currently on on the market. I truly enjoy some of the families I work with because of their sense of selflessly wanting the best for each other. There have been in the past, other families that I have found to be filled with cloak and dagger dramas and hidden agendas. One particular family I've been working with off and on these past weeks, are above the crowd when it comes to helping each other simply out of the sense of wanting the best for each other. The spokesperson and spearheading person in this family has had a very hard life and has equally had to make the best of her life's circumstances. What touches my heart the most about her is that she always reaches out and asks how things are in my corner of the world and actually listens when I speak. So gentle of a soul she is. Today we spoke about this winter and she said, "I remember when I was young and we had equally if not worse winters." I agree about the snow and those two weeks of far below zero in and around the end of December and the first of January, but these arctic vortexes and sweeping temperature changes in short periods of time are not part of my memory in those years.
I called a client today to set up an appointment and we were chatting about these crazy cold days, and he said, "Oh, it's not that bad. I grew up on a farm and we had it much worse than it is now." He made me laugh greatly and my response was, "Yes, it was hard then, but at least you could get close to the animals in the barns and feel better." His response was, "Yes, now I remember looking for a gentle cow to crawl under in the barn when it was so very cold."
Childhood memories are unique and sometimes terribly beautiful. I'm sure every child from a large family would have their versions of life at home. One of my branded memories was being awakened in the middle of the night to go out into the milking barn and help with a cow giving breech birth to a calf. The whole barn full of milk cows "knew" there was a crisis and I believe their moo-talk to the mother helped her help us deliver that breech calf. We all love puppies and this photo I snapped is an example of the bonding that begins at an early age with dogs. Every time I view this photo, it makes me smile.
These are just a few of the examples of living within the comforts of a real community.