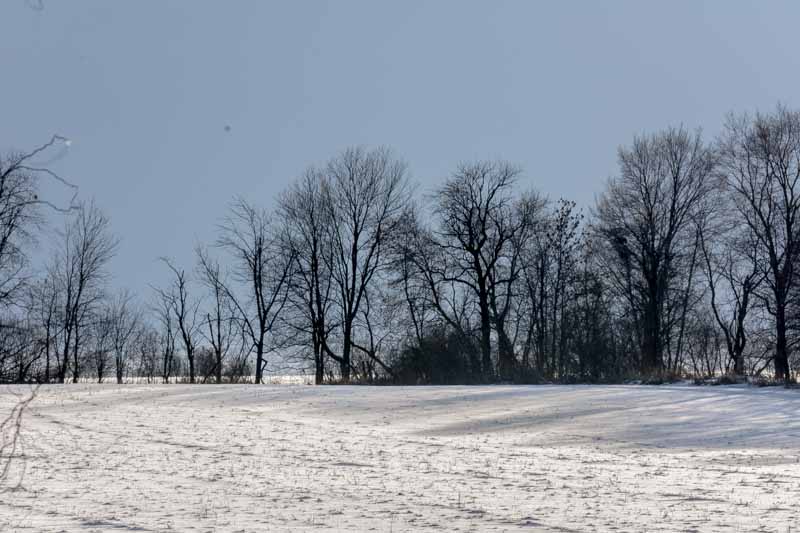 Prior to my return home this morning after going to church and stopping by the office for a minute, I began paying keen attention to the snow world around me that was created by the light and fluffy snow we received starting last evening. I guess there were more people wishing for a white Christmas this year because we were not forecasted to get any snow over the evening and today.
So much for the forecasts. As chance would have it, I had my camera with me on my stair stepping way home. Glancing at light filled homes and driveways tight with out of State automobiles, I surmised there were many people coming home for Christmas. The church I attend was filled this morning with more people than I ever would have expected on a snowy morning like today's.
On my drive, I found magnificent scenery of both streetscapes and landscapes. I snapped numerous photos that I would love to share with you all but I am providing you only two this evening. I found a snow covered gargoyle that was so cute that I re-named him a snowgoyle as well as a field that was glowing with the sun coming thru holes in the clouds which I named a sunscape. I had a most enjoyable and memorable Christmas of 2013 and I hope everyone else did as well.