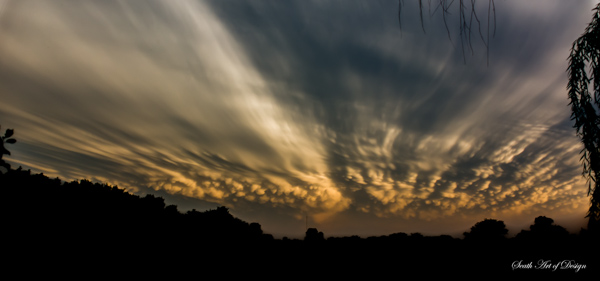 After my rocky road day today with having to travel to Des Moines for a closing on one of my listings that sold here in Mason City, and dealing with a person who was being exceptionally difficult for whatever reason I will never know and don't care, it seemed my mid-afternoon returned to a bit more of a normal state. Two separate appointments brought two encouraging beliefs that if we continue to get more and more educated and forwarded thinking people moving to Mason City and staying here, then the outlook for the growth of our community will become brighter.
My first afternoon appointment was with a gentleman who is moving here from a metro area and has decided that with his current position, he will have a more quiet and gentler life where the pace is not so hectic and he can focus more community involvement and putz around the house and yard. He will be a good addition to our community.
My second appointment was with a single father of two who is truly a forward thinker. We visited at length about where Mason City is going as well as the hurdles we must get over to get us back on the fast track. His biggest worry is buying in a neighborhood that will not hold it's value due to the evolution of neighborhoods. Also, he is as well concerned about the welfare and safety of his children.
There are naughty people all over the world but I think we all don't want to live next door to someone who is actively working to expose children to the evils that parents have the worst fears. I would feel exactly the same way. My mother was very keen on who we associated with as well as when we were to be home and where we had been. Pro-active steps that are taken by parents can quickly extinguish a small problem, but when we don't think ahead and consider consequences, then we have forest fires in our families. Who is to blame? I don't really know. I'm going to be diplomatic and say everyone is to be blamed.
After my two afternoon and evening appointments, I am yet again filled with the belief that there are rays of hope for our community.